Rumours are spiralling as the host of the Beyond The Trailer YouTube channel, Grace Randolph, has revealed that the Warner Bros. studio plans on bringing on another female lead for Aquaman 2 as a way to balance things out, following several scrutinies.
After the huge success of the first film's debut, James Wan decided to take up the challenge of bringing his audience a long-awaited sequel, Aquaman 2, which was confirmed earlier this year.
However, before even going into production, the film is facing some problems due to Johnny Depp's and ex-wife Amber Heard's two separate court cases. And if you've somehow managed to shy away from this news, Depp has been facing false allegations of physical domestic abuse over the past year.
These court cases in both the US and the UK have made things difficult for Warner Bros. and so, the studio cut ties with Depp after losing his libel case against The Sun, losing his role for Grindelwald in Fantastic Beasts 3.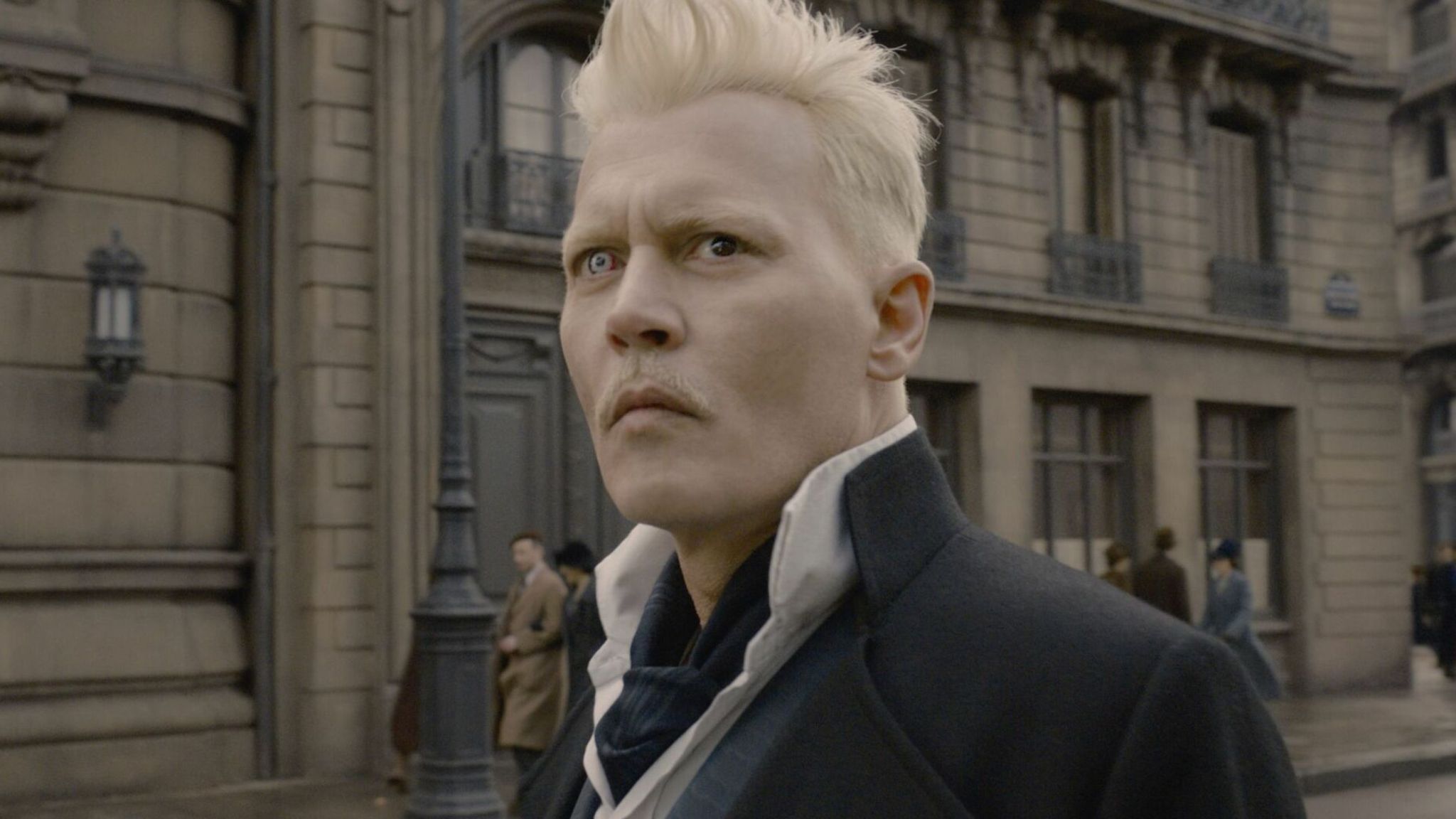 After such news was publicly shared, many campaigned to see Heard suffer the same as Depp, in fact, a petition for her removal from Aquaman 2 reached nearly two million signatures.
However, due to her contract, Heard cannot be fired – but she can be side-lined by another character, which is why Warner Bros. are trying to reach a compromise.
Randolph concluded, 'Some of you are asking re Amber Heard – as I told you before, they are bringing on this new female lead to balance things out, and writing the script so that Heard's role can be cut down if needed. But as of right now she's still in Aquaman 2,' she wrote on Twitter.