Sad news, Apple fans, because the tech giant will be discontinuing the production of the iMac Pro, but customers can get their hands on it while stocks last.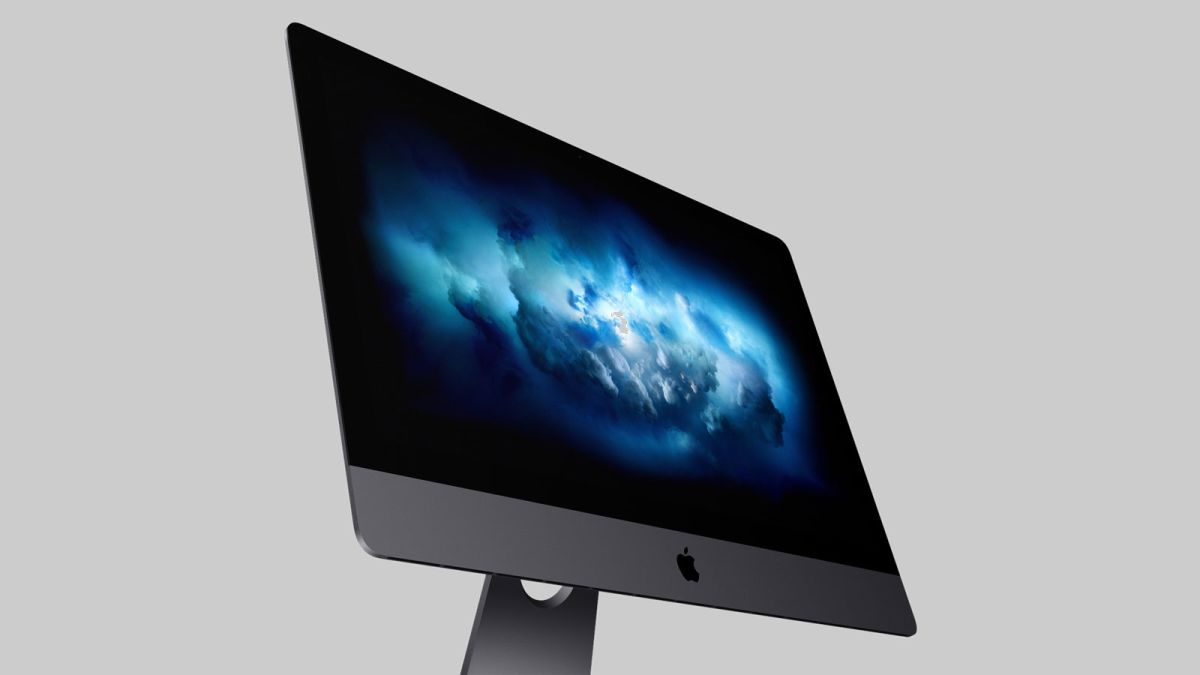 The all-in-one computer and monitor was introduced back in 2017 and was once marketed as the most powerful Mac of all. But since its release, the device hasn't received any major updates in a long, long time.
The tech giant's move might be an attempt to push customers towards its most recent 27-inch iMac and the Mac Pro. Rumours have also been spiralling about Apple's forthcoming iMac.
Apple is discontinuing the build-to-order #iMacPro desktop computer https://t.co/f3PfK1yhRZ

— Express Technology (@ExpressTechie) March 7, 2021
The highly-anticipated iMac is rumoured to be released in multiple colourways, including green, blue, and rose gold.
Meanwhile, experts recommend that the best alternatives to the iMac Pro would be the Mac Pro and if you're on a tighter budget, the Mac Mini, both of which provide lightning-fast performance and graphics.
Apple has discontinued the #iMacPro, with it now available in one specification from the online #AppleStore 'While supplies last.' https://t.co/Lq9bFydgUp pic.twitter.com/T7Gkxtmljr

— AppleInsider (@appleinsider) March 6, 2021
Are you going to miss it?