Following many rumours of a potential matte black colourway of the iPhone 13, it looks like Apple is gearing up to serve us the ULTIMATE smart-home gadget…
A few reports have suggested that Apple is currently working on a smart-home device that combines an Apple TV box, HomePod speakers AND a camera all into one.
According to Bloomberg specifically, the multifunctional gadget would allow users to use many functions ranging from video calls and playing games to using Siri and listening to musing.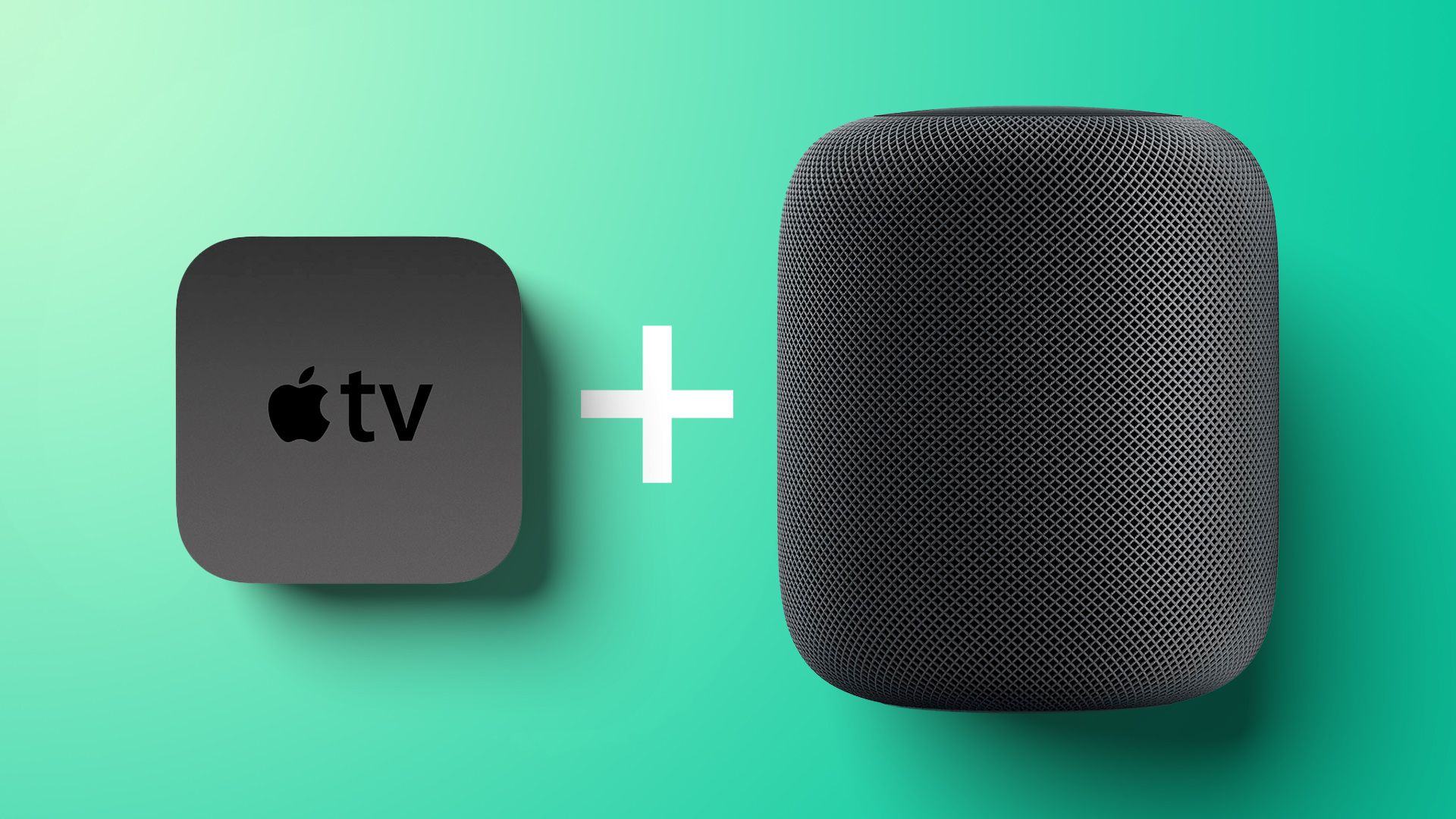 Named 'Apple's most ambitious smart-home hardware offering to date,' the product is reportedly in early development, alongside a new touch-screen speaker, which also offers combined features, but of an iPad and HomePod.
Apple is yet to reveal information surrounding the two upcoming devices, so make sure to stay tuned!