It might've been nearly two decades since Big flew to Paris to bring Carrie back home, but we're still just as obsessed with Sex and the City – and now, we have even more reasons to be…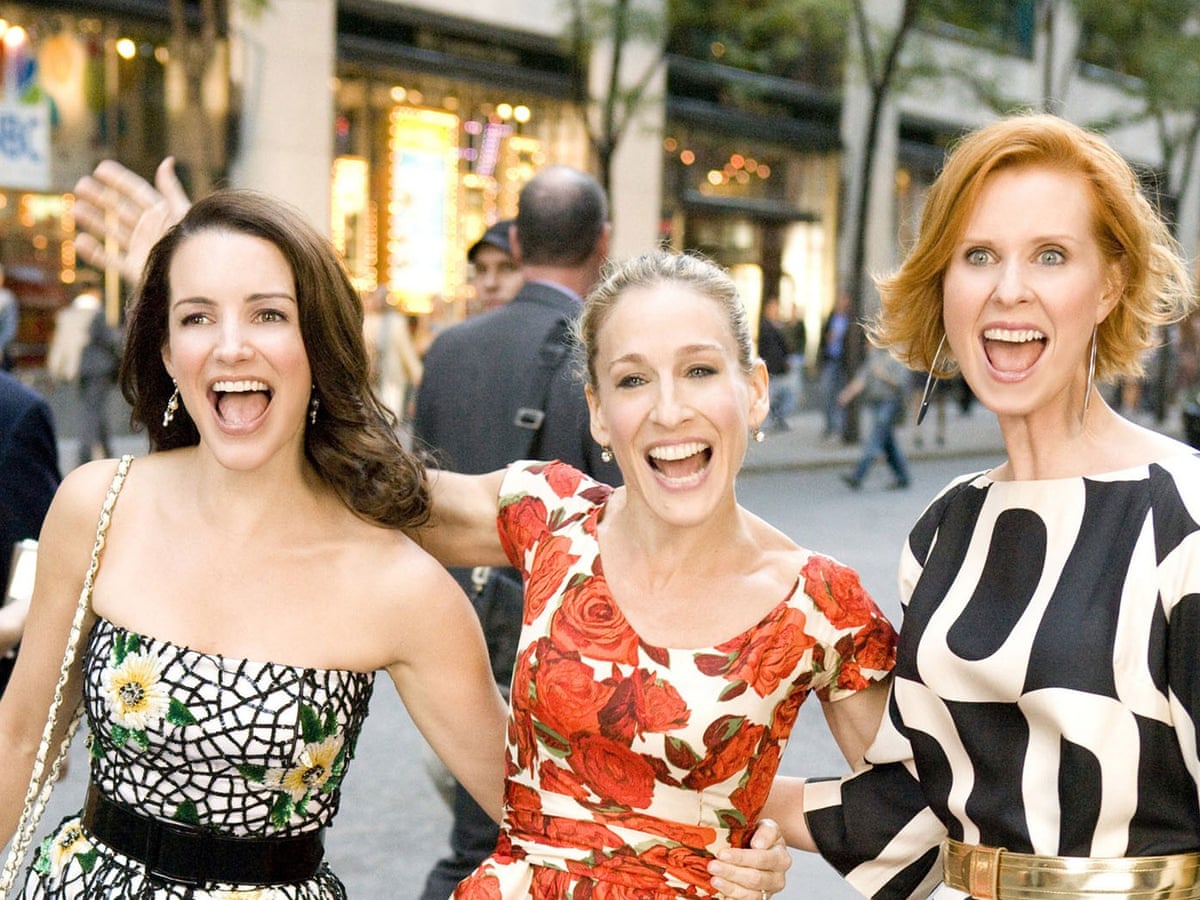 That's right – Big, Aidan, and Steve have all been confirmed to make their return to the franchise, so we're basically counting down the hours for the revival now!
The news came after a senior production shared 'Viewers will definitely see Big, Aiden, and Steve' – but there will be some iconic SATC favourites we won't be seeing again.
As you may or may not know, sex-obsessed PR executive Samantha Jones, played to literal perfection by Kim Cattrall, will not be returning due to a feud between herself and the cast.
Anyways, And Just Like That is thought to follow Carrie, Miranda, and Charlotte – aka, Sarah Jessica Parker, Cynthia Nixon, and Kristin Davis – as they tackle their lives in their 50s.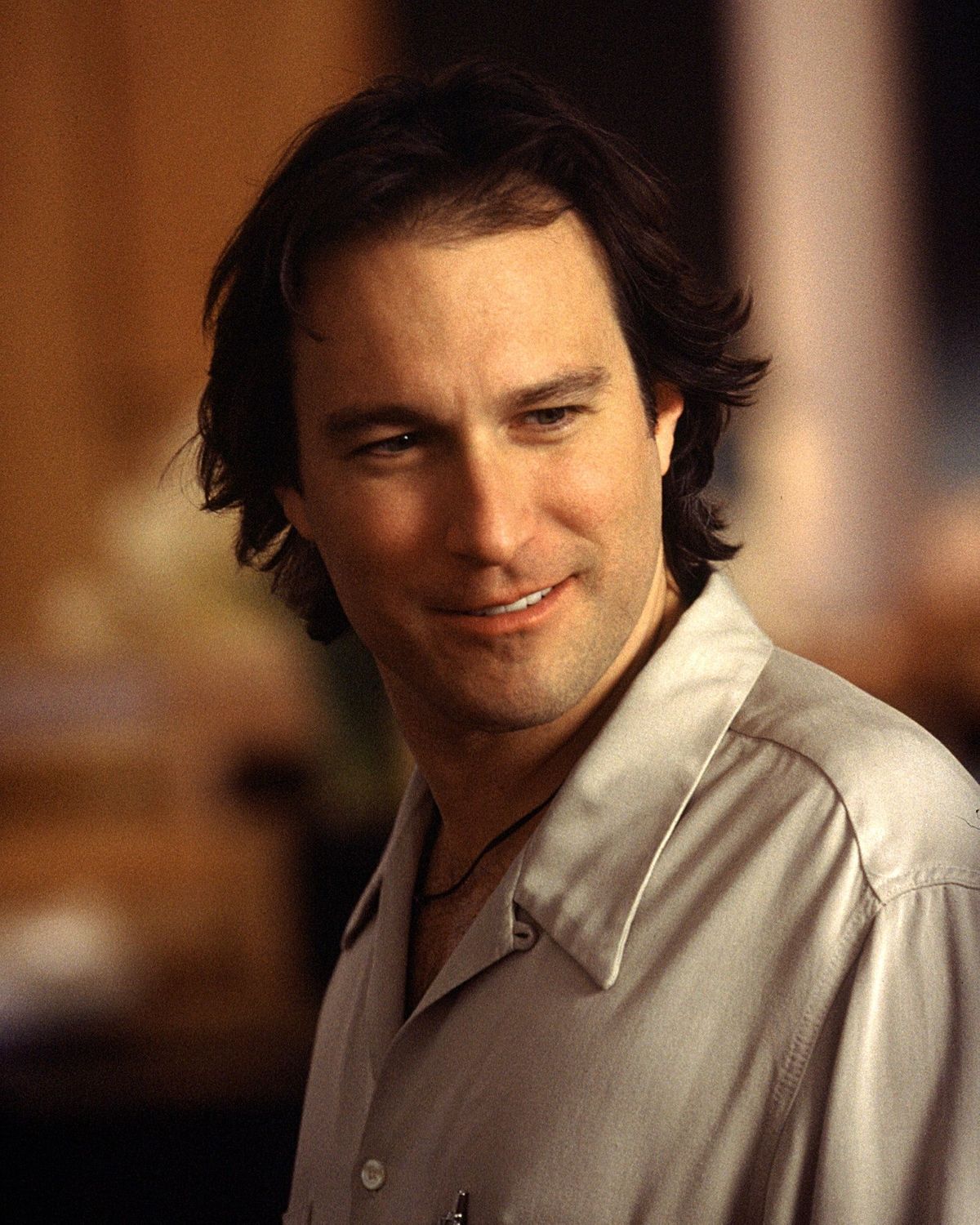 The show should start filming later this year, with a release date yet to be confirmed!