Uvie, 101 years old and her hubby Leroy Evatt, 103 years old just hit a huge milestone as they celebrated their 80th wedding anniversary.
They also shared a few tips they gathered through the years on how to lead a long and happy life and marriage.
The pair have a daughter together, a granddaughter and great-grandchildren saying that there is no one in the world like them.
During their heart-warming interview they credited exercising and eating right to living the past 100 years.
They also emphasized that the key to a happy marriage is communication and team work.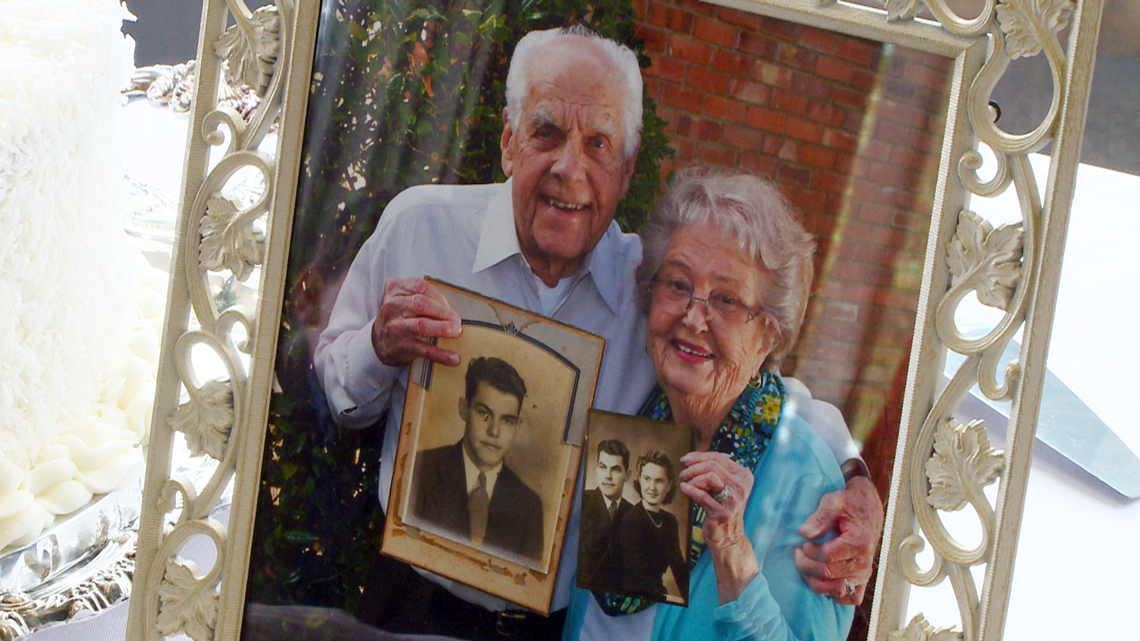 Uvie and Leroy grew up together in Vilnia, Arkansas and their relationship dates back so long that they can't even remember when it started.
Infact when asked, they replied: 'Oh I don't know, I wouldn't even guess, I forgot probably forever!'
The relationship between this couple is not only admired by us but also by their great-grandchild, Molly aged 6.
Where she expressed her love for whom she calls Wavie and Dado.
Uvie and Leroy's marriage is yet to break the Guinness World Record for the longest marriage which currently stands at 86 years.
As per the Guinness World Book of Record, Herbert and Zelmyra Fisher currently hold the title after marrying in 1924.
By the time Herbert passed away in 2021 the pair were married for 86 eyars and 290 days – the longest time ever recorded.