To celebrate its first day in the Twittersphere, which is hard to believe, but well, it is what it is, Among Us has teased its new map, which you can see a first glimpse of below.
The surprise social stealth phenomenon has had a massive rise to prominence, so much so that it's already generating a heap of cheap knock-offs and even a fan-film, and even a vast selection of real-life versions of the game on YouTube.
But back to the Tweet!
Apart from the image clearly being a screenshot from Among Us, there is very little we can say about it other than what can be seen. From the image, we are getting spaceship vibes, and one of the characters is making a monocle look cool. Seriously, the whole thing just looks great.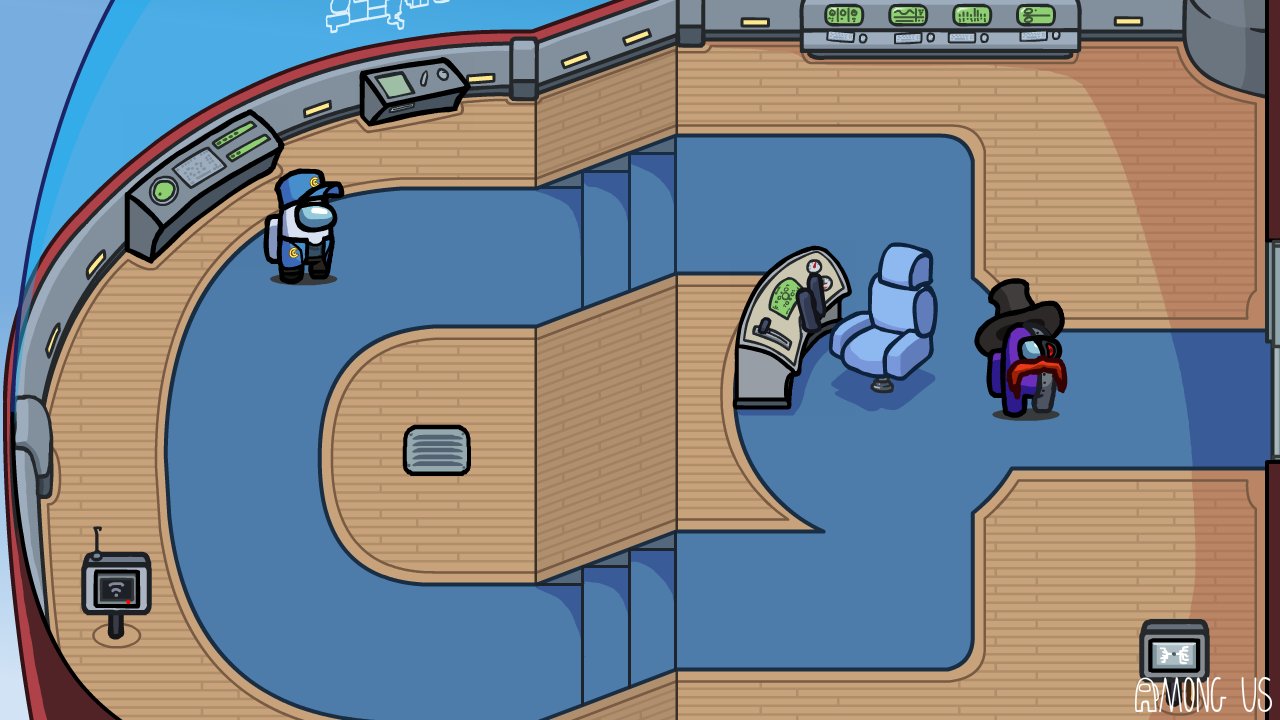 The question which has to follow is "When?" – well, the tease continues as on the tweet we are being given the hint that the new map will be properly revealed at The Game Awards, which take place on the 10th December, and which see Among Us nominated for two prizes – Best Multiplayer and Best Mobile Game!
Here is the Tweet in Full!
Hungry for more? Keep an eye out for @thegameawards on Dec 10 👀 It's getting reaaaaal suspicious over there.

— Among Us (@AmongUsGame) November 18, 2020