The founder of Amazon Jeff Bezos announced that he will be heading to the edge of space next month, with his fellow younger brother, Mark Bezos.
Bezos's space company Blue Origin, in their announcement, stated that the brothers are set to join the lucky winner of an auctioned seat.
The online auction will end on June 12 with the bidding already reaching the $2.8 million mark.
Till now there has been almost 6,000 bidders from 143 countries worldwide with the rocket named in tribute to Mercury Astronaut Alan Shepard, due to launch on July 20.
On Instagram, Bezos expressed that this has been his childhood dream to travel to space and now he will be making this dream, come true along with his brother and best friend.
He further explained that this flight will change his relationship with this planet as he will be seeing the earth from space therefore it brings him closer to humanity.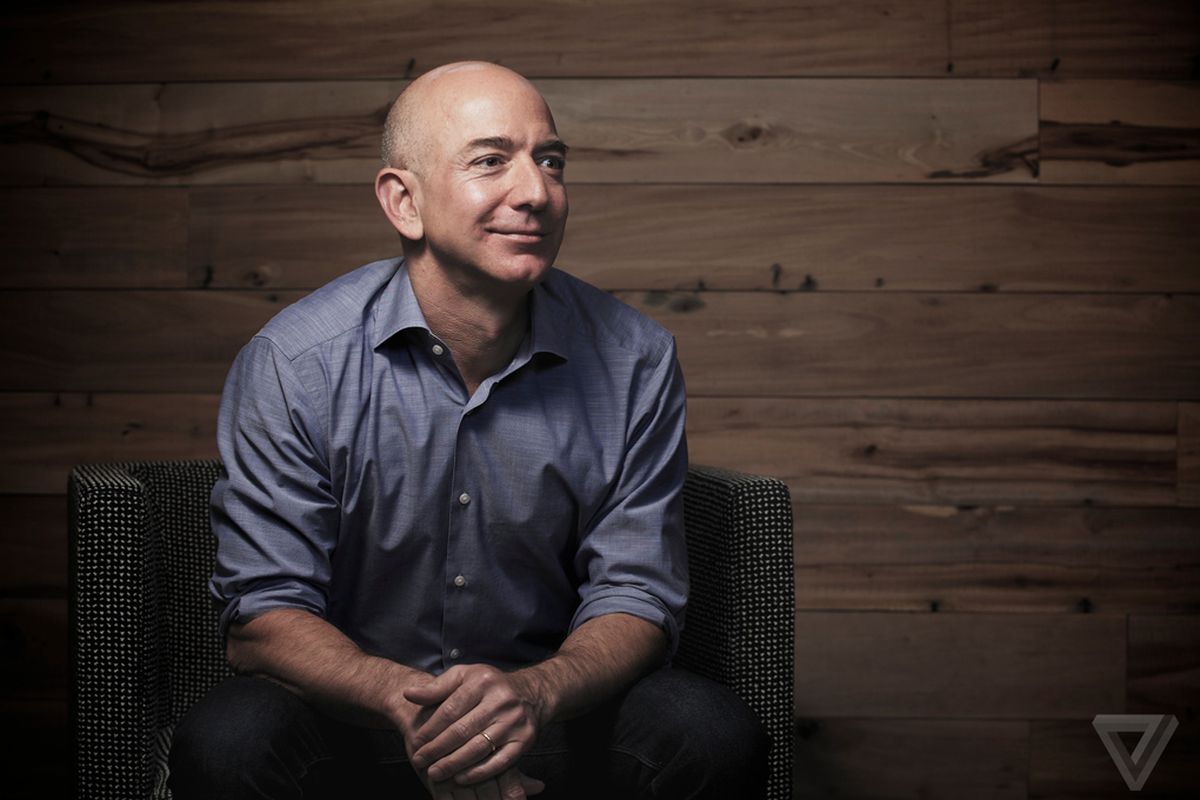 The rocket is set to launch from a remote town of Van Horn in Texas with the flight lasting for around half an hour.
Passengers will be flown to the edge of the space and at one point they will be allowed to unbuckle their seatbelts and float around a bit before returning back to Earth.
The winning bid amount is to be donated to Blue Origin's foundation whose mission is to inspire future generations to pursue careers in STEM and help invent the future of life in space.
If you have a spare few million knocking about, you can check out how to register for the auction here.