Nearly one year after George Floyd's murder – May 25th, 2020 – former Minneapolis police officer Derek Chauvin has been found guilty of murder and manslaughter in the killing of Floyd.
The jury serving on Chauvin's trial deliberated for 10 hours, finding the 45-year-old guilty of second-degree unintentional murder, third-degree murder, and second-degree manslaughter.
The trial took place over the span of three weeks, which saw prosecutors argue that the ex-officer's use of force – pressing his knee on Floyd's neck – ultimately killed him.
Meanwhile, the defence argued that Floyd's underlying heart issues were the culprit. Chauvin will now be sentenced and faces up to 40 years in prison. However, with no prior convictions, he is likely to receive a lighter sentence.
This marks a watershed moment for the Black Lives Matter movement, as Chauvin becomes the first white police officer in Minnesota state history to be convicted of killing a Black person.
ACLU wrote, "While today's verdict is a small win for police accountability and may help heal a grieving community, the systems that allowed George to be murdered — ripping him away from his family and the communities that loved him so much — remain fully intact,".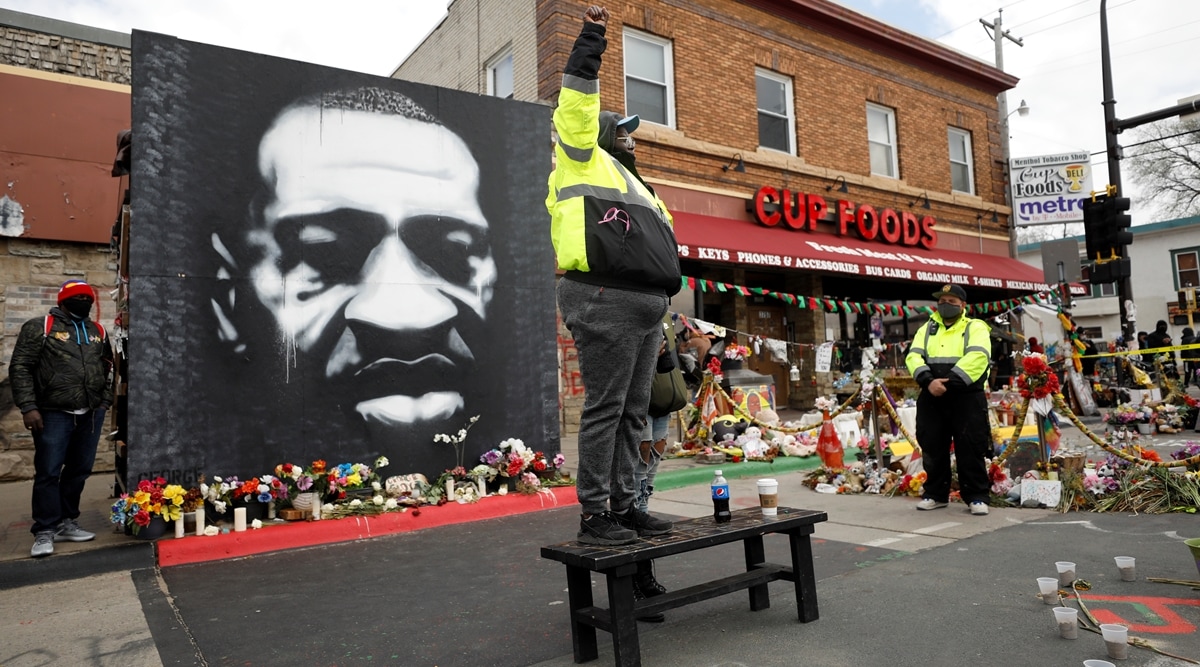 "True justice for George Floyd means renewing our conviction to create a world where police do not have the opportunity to use violence to target Black people.", they added.