TikTok users aged under 16 will have their accounts automatically set to private, as the app introduces a new series of measures to impose child safety, and only approved followers may comment on their videos.
External users will also be prevented from downloading any videos created by under-16s. TikTok shared a statement, hoping that these changes will encourage younger users to 'actively engage in their online privacy journey'.
They continued, 'We hope to inspire them to take an active role and make informed decisions'.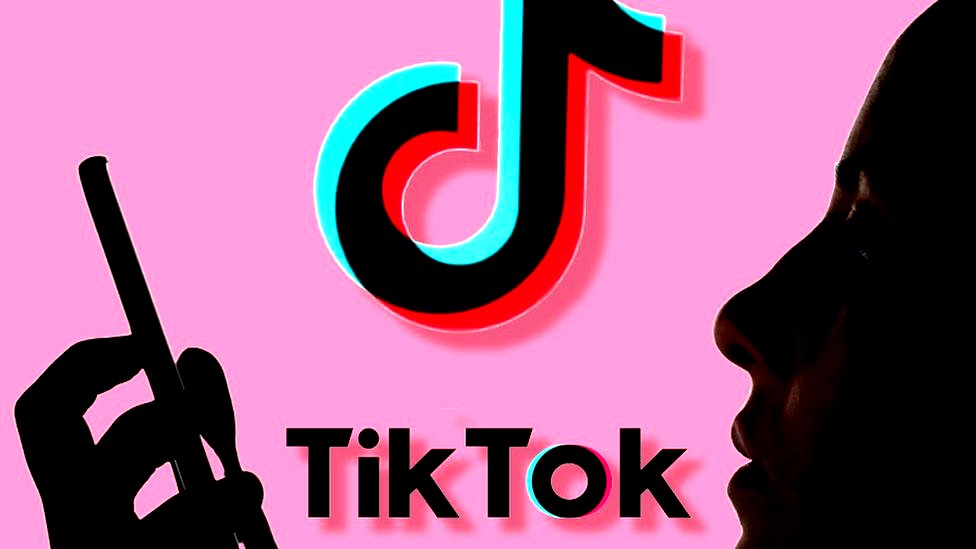 Meanwhile, those between the ages of 13 and 15 will be able to approve 'friends' for comments and choose to make their videos public – however, they will not be "suggested" to other application users.
Their accounts will also prevent others from downloading their videos – but they do have the ability to turn off this restriction. TikTok is also changing this age group's default settings to allow only their chosen friends to "duet" alongside them.
This means that users cannot duet with clips of those under 16. These measurements came after an investigation revealed the platform could be vulnerable to online grooming.
Besides these new measurements, TikTok already restricts direct messaging and live streams to over-16s, restricts the buying, selling, and receiving of 'virtual gifts' to adults, and enables parents to have greater control through linked accounts.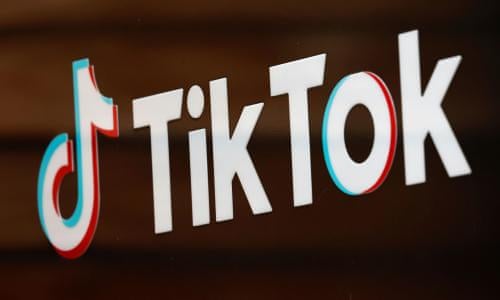 A statement shared, 'It comes as abusers are taking advantage of the pandemic to target children spending more time online and we urge other platforms to be similarly proactive.'