2020 has officially met its fate (thank god) so now, it's that time of year again where we delve into all of the trends that need to die, alongside last year…
First off, Neon
Neon definitely had its moment in the 80s and then circled a few odd, weird years in and out of the 2010s. And when does neon choose to weasel its way back in you ask? In a year where a pandemic hits the world by storm so it couldn't possibly get much worse. In short, just stop trying to make neon a thing.
Tiny Handbags & Sunglasses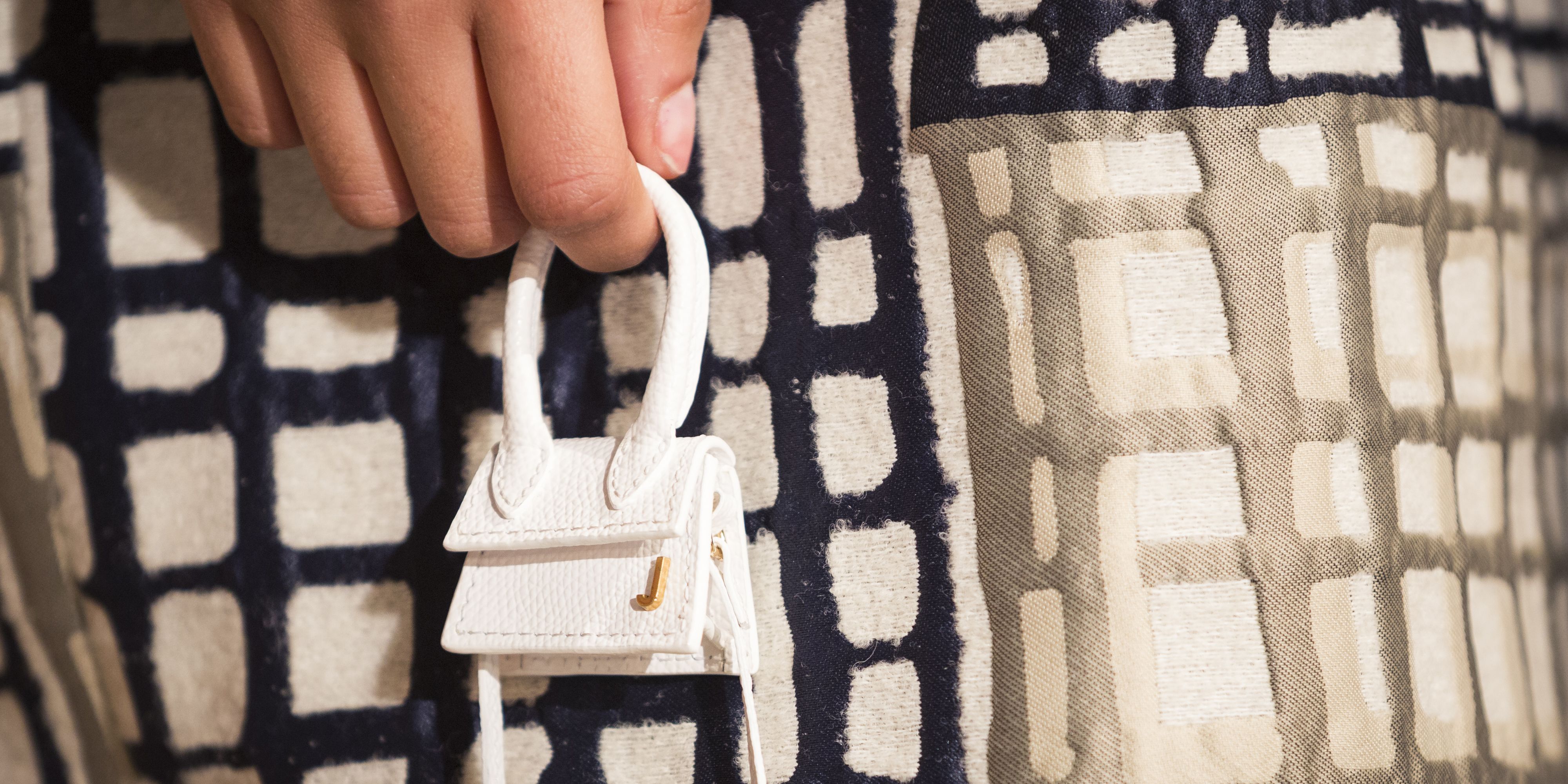 I know, I've mentioned this before, but clearly not enough – I'll give you this, they look cute but they just have no function. So, look… can they be embraced for fun? Yeah, totally! But are they worth buying into? Not really. Form and function are equally important.
The Exposed Thong Trend
Remember when COVID-19 hit, then there were a lot of protests worldwide, then Ebola made a brief reappearance, then more wildfires spread, and everyone was like 'this year can't get any worse'? Yeah…that's when the 2000s exposed thong trend decided to re-appear. Plus, low-rise pants? Really?!
Crotchet
75% of grandmothers from different nursing homes called, they want their fabric back. And crochet swimsuits, what the hell was that even about? Just keep it reserved for blankets and scarves, thanks.
Also, Dinosaur-Feet-Esque Sneakers
Again, I mentioned them before so the only thing I'm going to say is that they're still around, for some reason…
Kitten Heels
First off, don't confuse kitten heels with low heels…there's a HUGE difference – mainly because low heels can be super cute! But as for kitten heels, you're either going to wear flats or some type of heel – unless it's a wedge, there's no in-between.