May is just around the corner and we're more than ready for new and exciting movies to watch at the Eden Cinemas.
Here's a list of all the movies coming to the Eden Cinemas in May:
Downtown Abbey: A New Era
Downtown Abbey: A New Era is a follow-up movie to the 2019 feature film. This film starring Maggie Smith and Michelle Dockery sees the Crawley family and Downton staff receiving a royal visit from the King and Queen of Great Britain.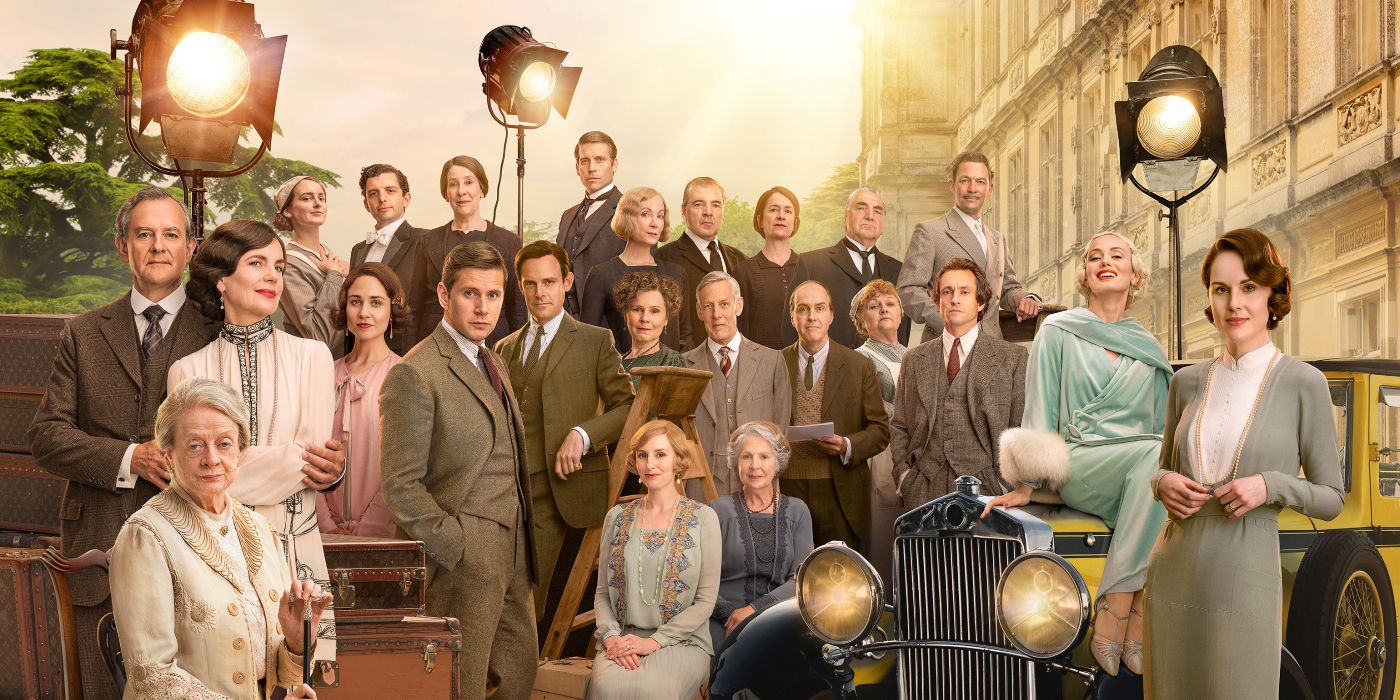 Get your tickets here 🎫
Top Gun: Maverick
Top Gun: Maverick starring famous actor Tom Cruise shows Pete Mitchell back where he belongs after more than thirty years of service as one of the Navy's top aviators. He will be seen pushing the envelope as a courageous test pilot and dodging the advancement in rank that would ground him.
Get your tickets here 🎫
Doctor Strange in the Multiverse of Madness
In this movie starring Benedict Cumberbatch and Elizabeth Olsen, Dr. Stephen Strange casts a forbidden spell that opens the doorway to the multiverse, including alternate versions of himself, whose threat to humanity is too great for the combined forces of Strange, Wong, and Wanda Maximoff.
Get your tickets here 🎫
The Unbearable Weight of Massive Talent
In this action-packed comedy directed by Tom Gormican, Nicolas Cage plays Nick Cage and channels his iconic characters as he's caught between a superfan played by Pedro Pascal and a CIA agent played by Tiffany Haddish.
Get your tickets here 🎫
Firestarter
Firestarter starring Zac Efron, Ryan Kiera Armstrong and Gloria Reuben is a movie that looks at a young girl who tries to understand how she mysteriously gained the power to set things on fire with her mind.
Get your tickets here 🎫
Merjen
The first Maltese mini-series called Merjen who was recently selected to feature in a US streaming platform modernizes a murder that happen in the capital city of Malta, Valletta around a century ago.
Merjen, produced by the Maltese production company Take//Two, has an 18+ rating and premieres on the 13th of May. The exclusive premiere of Merjen will feature all the cast and crew of the mini-series.
Regular screenings start from the 18th of May.
Get your tickets here 🎫
Bob's Burgers
In this animated film directed by Loren Bouchard and Bernard Derriman, the Belchers try to save the restaurant from closing as a sinkhole forms in front of it, while the kids try to solve a mystery that could save their family's restaurant.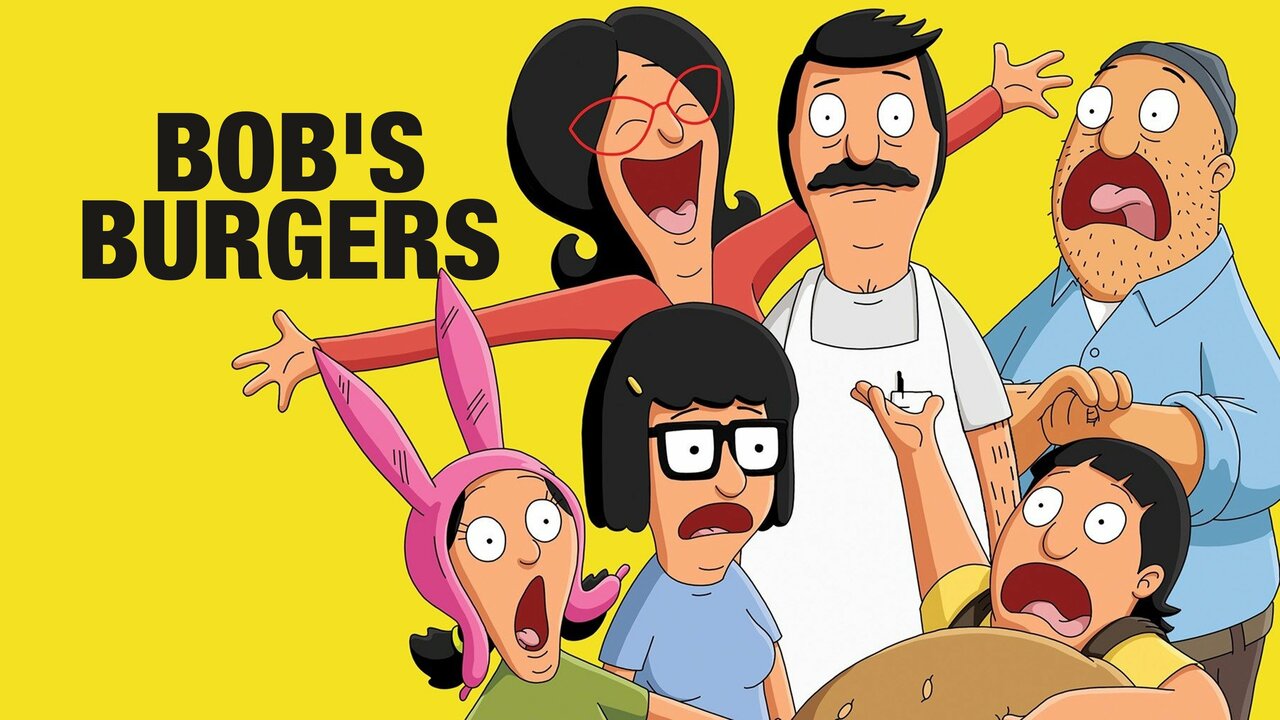 Jujutsu Kaisen 0
Another animated film coming to the Eden Cinemas is Jujutsu Kaisen 0. In this film, Yuta Okkotsu, a high schooler gains control of an extremely powerful Cursed Spirit and gets enrolled in the Tokyo Prefectural Jujutsu High School by Jujutsu Sorcerers to help him control his power and keep an eye on him.
Get your tickets here 🎫
Swan Lake
Liam Scarlett returned for Swan Lake's revival after 2018. Expect to see Scarlett's additional choreography and John Macfarlane's magnificent designs breathe new life into what is arguably the best-known and most-loved classical ballet.
Get your tickets here🎫
Pissarro
Camille Pissarro is rightfully known as the father of Impressionism. With exclusive access to most extensive archive of any Impressionist painter, and to the first major Pissarro retrospective in four decades, this film explores and highlights the enthralling and hugely important biography and output of an incredible artist.
Get your tickets here🎫
Bonus:
All you comic book lovers out there should also stay tuned for Free Comic Book Day happening on the 7th of May. This event will be during the opening weekend of Dr. Strange in the Multiverse of Madness. Get more information on the event here.
With Mother's Day just around the corner, you can also treat your mother to a trip to the Eden Cinemas to watch Downtown Abbey: A New Era. When doing so, you will get a free ice-cream with your purchase and double points on your loyalty card!
Which movie are you most excited to watch?