On Wednesday morning, the 'Dear Future Husband' singer and her husband, Spy Kids actor Daryl Sabara, appeared on the Today Show and announced some very exciting news as they stated "We're pregnant! We're so excited we couldn't sleep". They did so whilst holding up a baby onesie identical to the matching hoodies worn by the spouses. The singer also shared the sonogram in an Instagram post.
The couple initially met at a house party but eventually met again in 2016, where 'Kick-Ass' actress Chloë Grace Moretz took on the role of wingman for the pair.
It was in December 2017 that Sabara popped the question to Trainor in Palm Springs' picturesque Living Desert Zoo and Gardens on her 24th birthday. The happy couple eventually exchanged vows a year later, in December 2018, in an intimate ceremony at their LA home.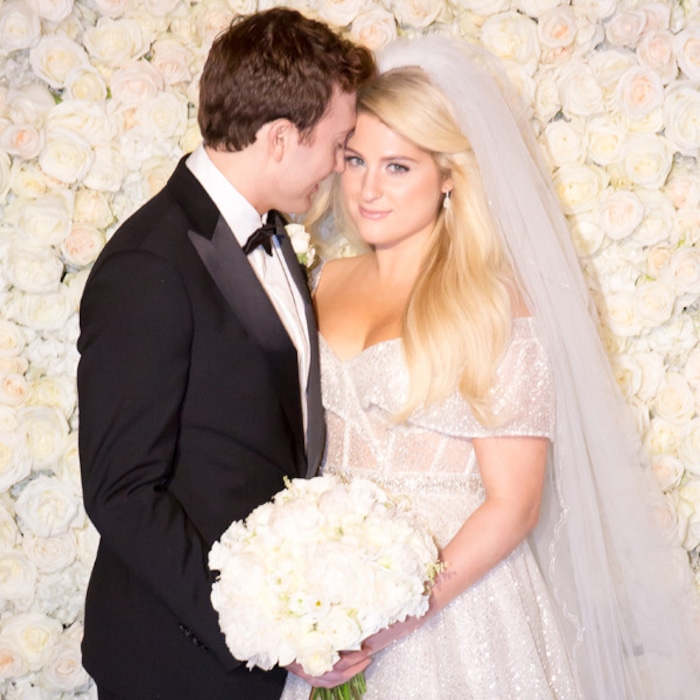 Even prior to this wedding, Trainor had already expressed her desire to become a mother as she stated, in referring to herself and Sabara, "We're ready to rumble. I want some children! I want kids!" adding that "We both constantly watch baby YouTube videos and lessons on YouTube, like "How to take care of an infant."
We're just getting prepared every single day." The soon-to-be parents already seem to be very well-informed about their upcoming journey!
We extend our congratulations to the happy couple!