A sensational Bernie's Mittens crochet doll listed on eBay has led to a charity donation of more than 30,000 euros.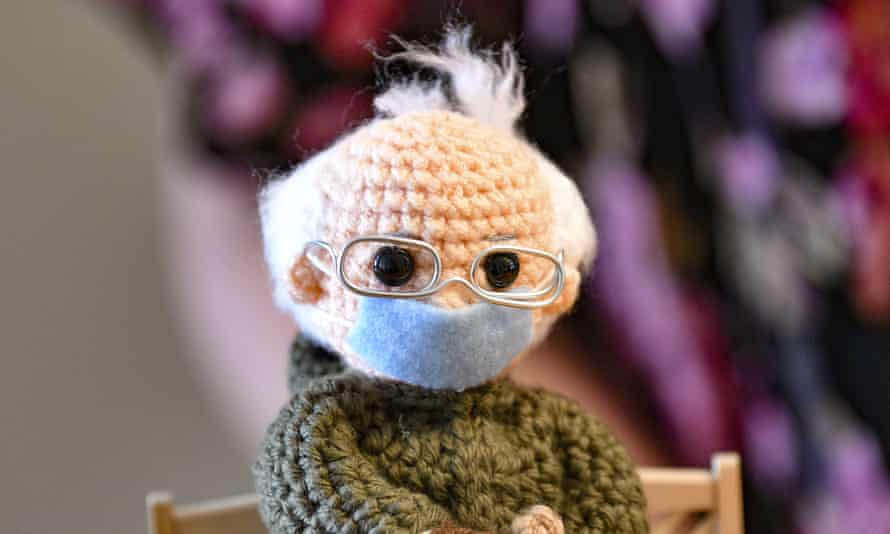 A photo of the US senator went viral after Bernie Sanders sported a parka, hand-knit mittens, and a surgical blue mask, and people edited him into everything from iconic locations to scenes from popular movies.
Sanders then turned the meme into a crewneck sweatshirt to raise money for charity, and it sold out, but the meme inspired something else too… Tobey King designed the 'Bernie's Mittens Crochet Doll', which quickly captured the attention of many, and she announced that the original doll would be sold to raise money for the same charity.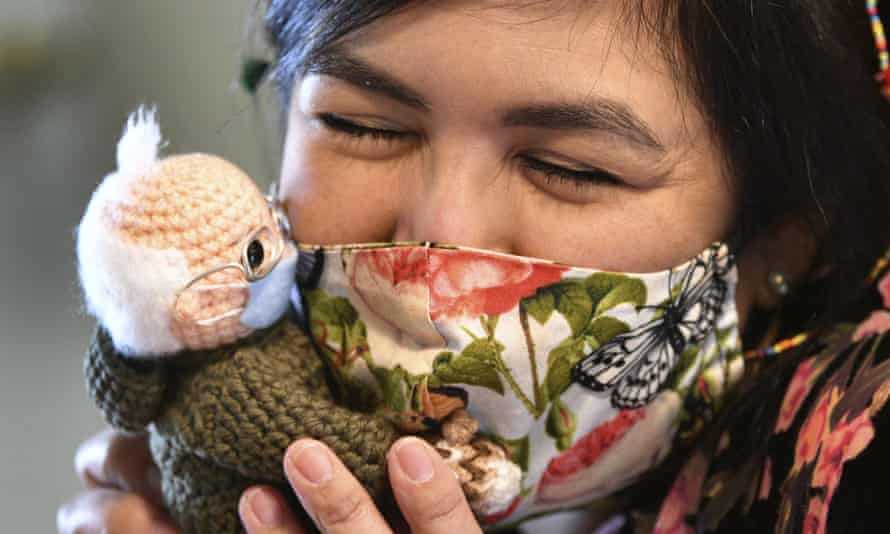 King told CNN, 'I was talking with another crafter friend who told me Bernie had just sold some hoodies and donated all the proceeds to Meals on Wheels Vermont, and I knew that that is what I wanted to do with the doll I made. With the attention, it was getting I was hopeful Meals on Wheels would get a good donation.'
By the time the auction closed, the doll reached over 15,000 euros. eBay then decided to match the winning bid to help support the charity, bringing the total donation to over 30,000 euros!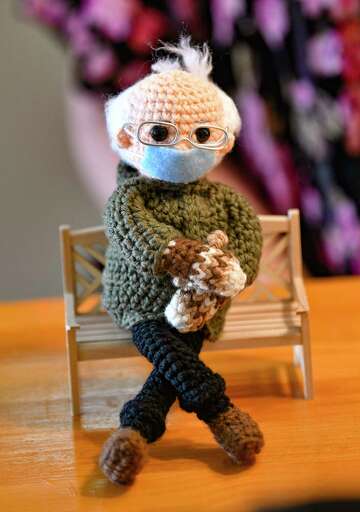 King shared, 'It's incredible to see how his unexpected moment in the spotlight is inspiring others to join the fight to address senior hunger and isolation, as well…The attention that my Bernie doll and I have received is unbelievable. I'm overwhelmed with gratitude.'