Following a familial complaint about the Qormi Church bell's daily ringing between 10 pm and 6 am, at the Collegiate Church of St. George, a petition has been launched to preserve the regular ringing and has since received over 1,000 signatures.
However, the parish community emphasised that the bells (which are connected to a clock) have been ringing since 1878, marking the bell's ringing as a core part of Qormi's cultural heritage.
One of the petition organisers shared, 'We are seeking your support so that the clock that is part of our culture doesn't come to an end. If this ends today, tomorrow they'll stop other things (bells, fireworks, bands) that not everyone appreciates and understands is part of our identity and Maltese culture.
Illum u ghada se nkunu fuq iz-zuntier biex nkomplu nigbru l-firem. Gbarna imma jehtieg nigbru izjed. Ghandna bzonn nsemmghu lehinna jekk irridu li l-qniepen jibqghu jsemmu taghom.

Posted by Mario Mangion on Saturday, January 30, 2021
'Sign the petition so that which we received from our forefathers can be passed on to the next generation.'
Elsewhere, The Għaqda Mużikali San Ġorġ Martri A.D 1893 also issued an insistent plea, 'Today, our church… tomorrow, another church. Today, the clock's bells… tomorrow, fireworks.. and the bands… let's protect our culture!'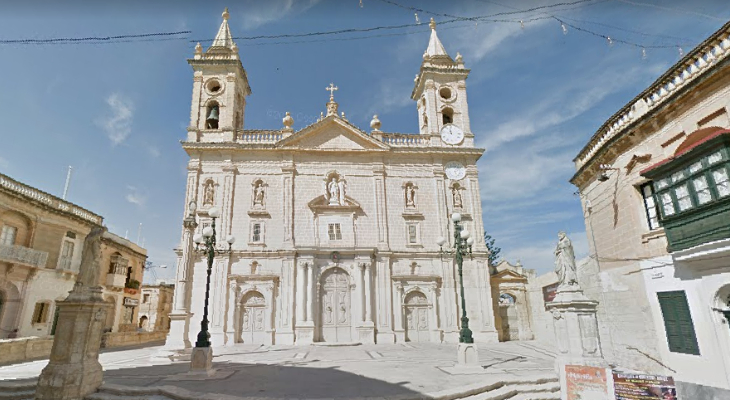 Maltese churches around the Islands tend to have bell towers connected to clocks that ring in accordance with a strict time schedule and normally have between three to seven bells per church.