We are only a couple of hours away from the Grand Final of the Eurovision Song Contest and tonight, Malta pauses for a while, and will be rooting for Destiny with the song Je Me Casse.
In the meantime, check out our favourite Eurovision winners below:
EUPHORIA – LOREEN (SWEDEN)
Throwing it back to 2012 in Malta when Sweden won the Eurovision Song Contest and everyone was blasting this song in their car for weeks on end. Yes, that is how we do it! Now imagine if Malta wins…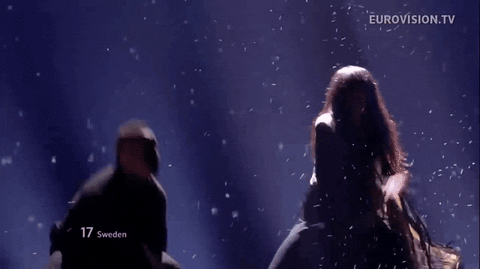 HEREOS – MANS ZELMERLOW (SWEDEN)
Seems that Sweden just knows how to do it! They served us charm and an interactive projection and let's admit it, we all fell in love with his on-stage bestie.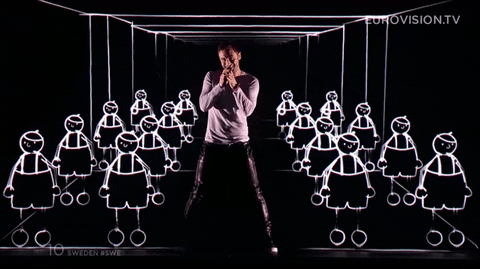 ARCADE – DUNCAN LAURENCE (NETHERLANDS)
Hands down, one of our favourite heartbreak songs out there. Recently, this song made the rounds once again on TikTok, mostly among American followers (surprisingly).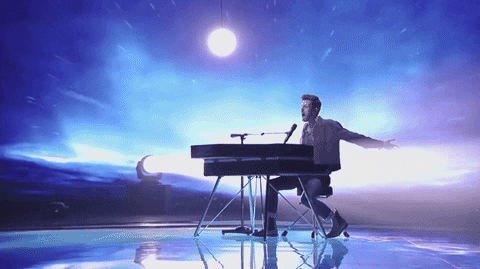 Fun fact: Duncan is the latest Eurovision winner – almost two years ago!
TOY – NETTA (ISRAEL)
We never realized so much could happen in just 3 minutes! From chicken dance moves to an explosion of colours and facial expressions. The songs' message was simple – girl power and inspired by the #MeToo movement. Cheers, girl. We love you!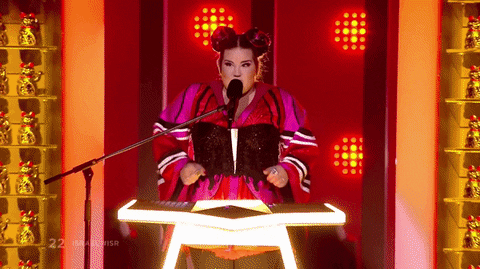 RISE LIKE A PHEONIX – CONCHITA (AUSTRIA)
2014 was not ready for this masterpiece. The bearded woman shook everyone with a musical-like performance and a striking voice.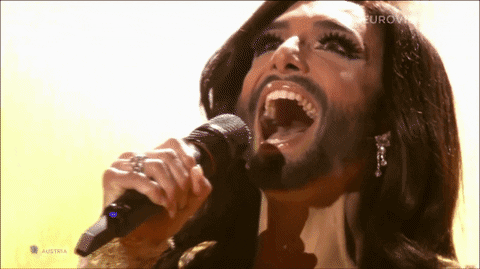 MY NUMBER ONE – HELENA PAPARIZOU (GREECE)
This song made us feel like a goddess at one point! Also, do you remember the man-made violin during the performance and the typical Greek dance? Yeah, we stan.
SATELLITE – LENA (GERMANY)
A fresh, cool and light song. She even went on to make a comeback the year after with her song 'Taken By A Stranger'. She morphed from an awkward teenager to a badass bitch and we are going to love her either way!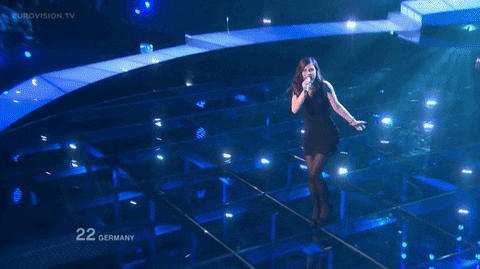 EVERY WAY THAT I CAN – SERTAB ERENER (TURKEY)
It's not Eurovision unless there isn't an upbeat and ethnic tinged style performance! Back in 2003, this made a hit with the long drapes and dancers pulling her back from doing everything she can.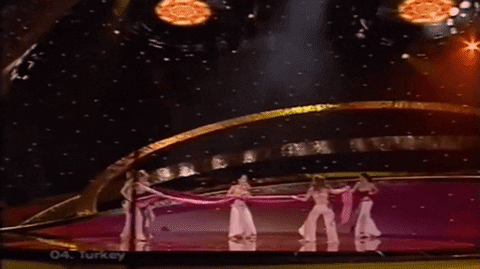 WILD DANCES – RUSLANA (UKRAINE)
You can't miss out on her energetic performance wearing brown leather with her dancers looking as wild as possible. We are almost exhausted just watching her. Please cue all the 'Lejla Maltija' nights and dance groups performing this song at any possible feast around Malta and Gozo.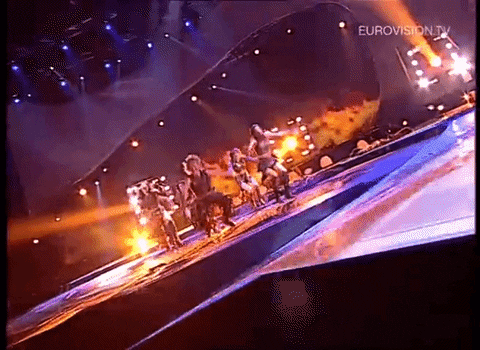 FAIRYTALE – ALEXANDER RYBAK (NORWAY)
Norway's darling of Eurovision. Winning the hearts of many with the violin-infused Fairytale. This song was the beginning of a lengthy heartbreak…. resulting in a winning song! Maybe heartbreaks aren't always that bad after all…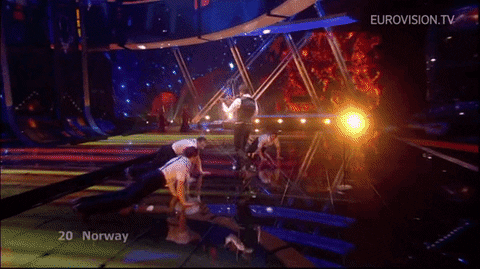 WATERLOO – ABBA (SWEDEN)
BONUS: Whether you are an ABBA fan or not, you know all the lyrics to this song. We dare you to listen to this song without dancing! Good luck.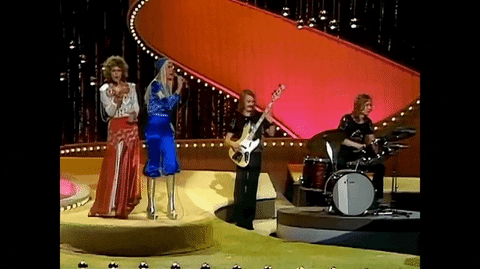 Who knows maybe next year will see Malta on this list…