All work and no play makes us Maltese a dull bunch, but not to worry because this year we've got quite a lot of long weekends in store for us, giving us the perfect opportunity to plan some short holidays without having to take one day of leave.
So without further ado, here are all the long weekends we'll be enjoying this year.
February
We'll never be more grateful for St Paul's ship wrecking on our shore more than this year, as the 10th of February is falling on a Monday.
Viva San Pawl
April
Easter is coming late this year, and we all know what that means … more time to stuff our faces with those delicious figolli we're already craving.
Good Friday is on the 10th of April this year, so fingers crossed for a sunny sunny Easter.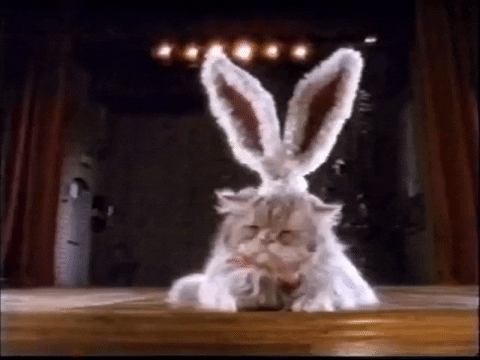 May
Put your dancing shoes on and start looking for those vibing 1st of May parties, because this year, 1st of May is coming on a Friday.
That gives you two extra days to get over that dreaded hangover.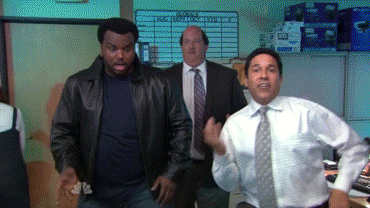 June
L-imnarja is blessing us with a long weekend since it's falling on a Monday. Time to get your tan on, basking in the warm, Maltese summer sun.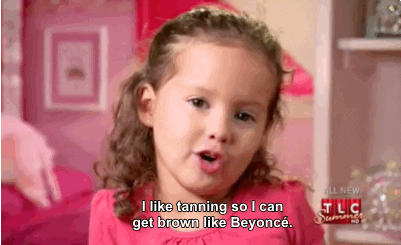 September
This year we'll definitely be more thankful that Malta gained independence since it's falling on a Monday.
Viva Malta!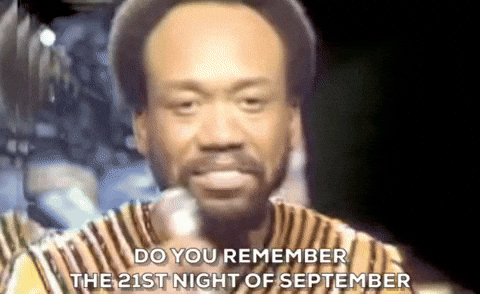 December
Oh here it is Merry Christmas, everybody's having fun …. And this year more than ever because Jesus is blessing us with his birth on a Friday!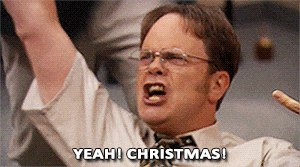 Bonus
And for those lucky son of a guns amongst us who work with companies that provide bridge holidays (if the public holidays falls on a Tuesday or Thursday, we get the Monday/Friday off too) … boy oh boy are we in for a treat this year.
Both public holidays in March are on a Thursday and Tuesday respectively.
The 8th of September is coming on a Tuesday, as is the 8th of December.
And hey… I heard there are some insane flight sales going on right now … so if I were you, I'd look into those travel savings you've been saving on the side and get ready to cure that travel bug that's been hitting you lately.