Rumours have recently spiked that a show set within the wizarding world would be happening, and they have persisted, so much so that plans seem to be moving forward now…
Currently, no writers or talent are attached to the project, but sources have confirmed that conversations have taken place with multiple writers for the potential series. The focus of the show or which part of the Harry Potter timeline it would focus on has not been clarified either.
Several sources have confirmed that the project is in its early stages, with Warner Bros. stating that, 'There are no Harry Potter series in development at the studio or on the streaming platform'.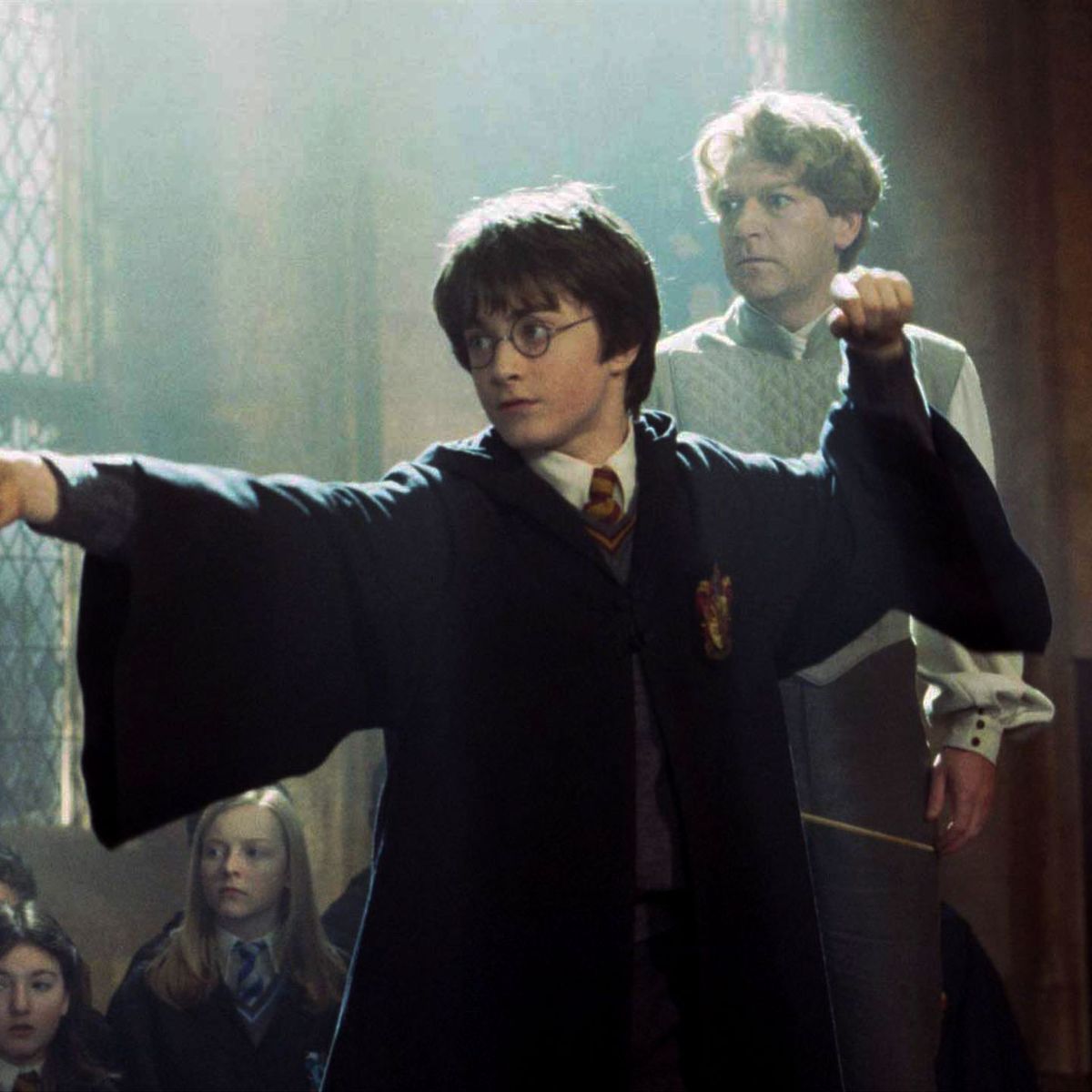 Obviously, the Harry Potter book series was a huge success – selling millions and millions of copies worldwide – and was then adapted into a hit eight-film franchise, which also took the world by storm. Additionally, there has also been the prequel spinoff, 'Fantastic Beasts', with the third out of five films set to debut in 2022.
However, this came with quite the controversy because J.K. Rowling received immense backlash due to a series of anti-trans tweets and a lengthy essay on the subject last summer. Then, Johnny Depp, who was set to play dark wizard Gellert Grindelwald, had to exit the franchise due to complications caused by the loss of his libel case.
Meanwhile, the move to develop more shows within the Harry Potter world comes as no surprise, especially since HBO Max are already developing many DC Comics shows and elsewhere, Disney+ has placed the MCU within some new shows too.
Stay tuned for more Harry Potter TV Series development news!