A company based in New York has opened a vacancy for a Chief Thirst Officer and to be its authority on all things hydration.
The chosen candidate will be paid $15,000 to drink eight glasses of water a day for 8 weeks.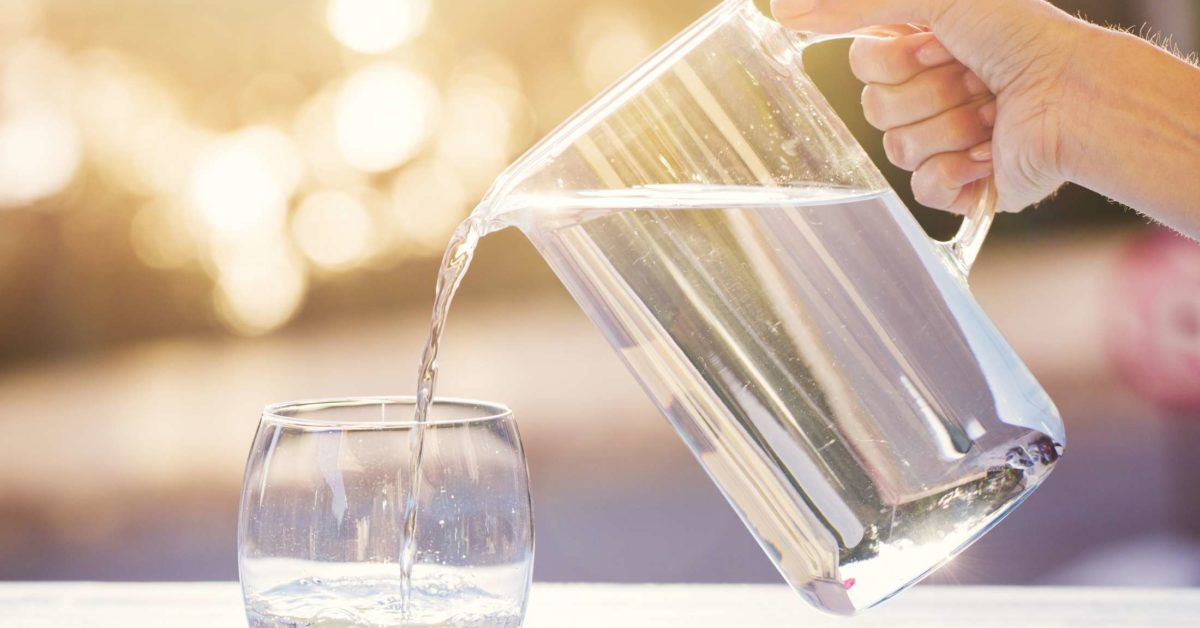 This company manufactures flavored supplements for water said in the listing that they are looking for a "THIRSTY b"who" (loves) the spotlight" and who stays on top of pop cultured related news and trends.
Once it kicks in…the world is your oyster," wrote the company on the listing.
The person who lands this job will be paid $15,000 after eight weeks — which evens out to around $267 a day.
Of course, you'll have to do more than just guzzle water to earn your keep.
In addition, the company expects its "chief thirst officer" to make at least three videos a week to be posted on Instagram and TikTok.
The application process is simple — Hydrant says one need only post a "creative AF" 15-second video to Instagram or TikTok telling the company "why you're thirsty."