Ok, we've got a lot to go through so I'm just gonna get right to it.
1. I never realised how much I needed more of Ira Losco's vlogs in my life
Let's not kid ourselves, she's the only judge that REALLY matters …
2. Amy Mizzi really owns my whole heart huh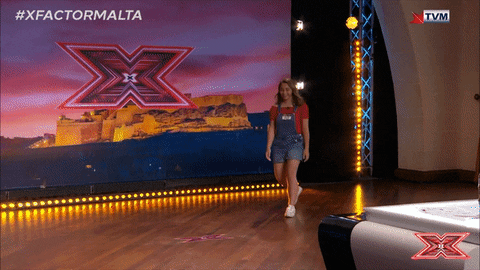 3. We've got the first Ira Losco tear wipe, ladies and gents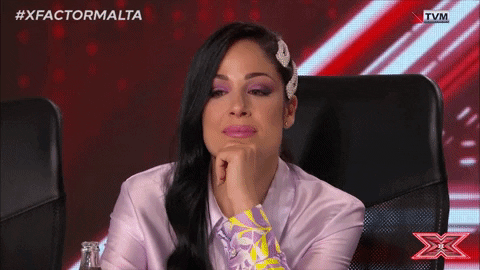 4.Alex and Howard are not holding back today ouch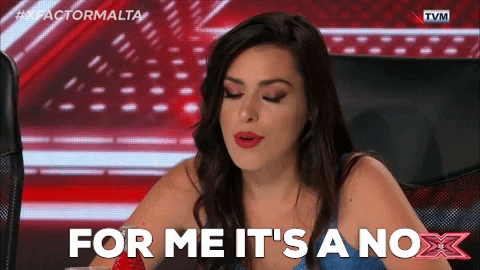 5. The fact that I didn't recognise Deborah C … where have the years of Hadd Ghalik gone?
All I could think of throughout her performance was … are you ok hanini?
6. Francesca actually said the words  "I am a VOCALIST"
7. I was also "blown abay" Alex, I agree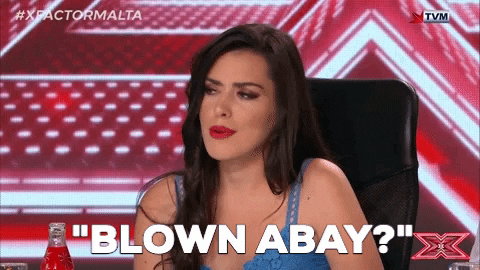 8. OMG Julia hi good luck
You're bound to see someone you know on there…
9. Seeing a fellow ex-Aloysian being talented and successful makes my heart happy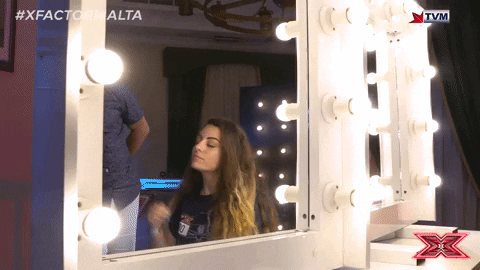 10. JULIA are you kidding me?? An actual Disney princess.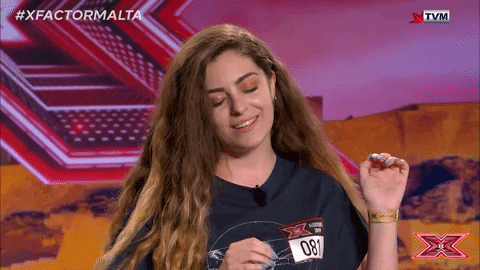 11. Thank god for this "yes" montage
… my fragile heart couldn't take more rejections
12. Jozi's not a regular mom, she's a cool mom.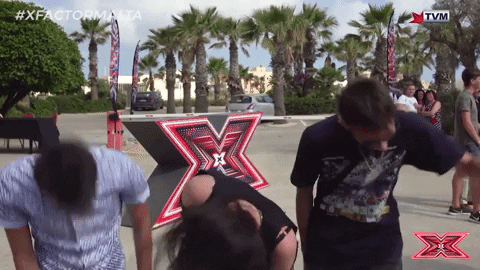 13. Lucia's accent is on a world tour, okay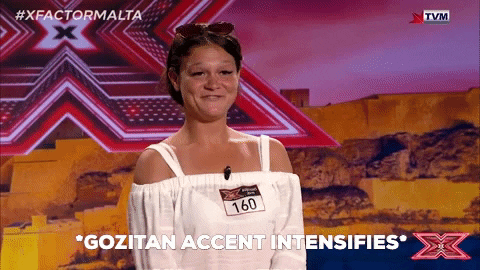 14. These hour-long ad breaks are really testing my millennial attention span
I can literally recite all the adverts from TVM – it's my party trick!
15. Samira raising mental health awareness and singing 'Waitress'
… I CAN'T HELP BUT STAN
16. I won't lie I was lowkey zoning out a bit during Dave's interview. Then he pulled out Woody from Toy Story. I truly have no words.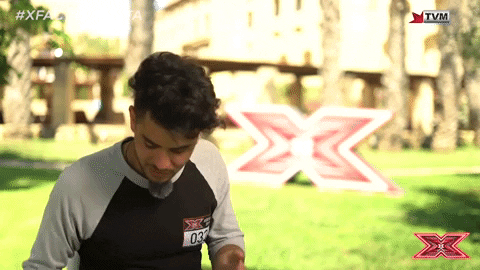 17. Mark is the ray of sunshine and happiness we all need in our lives.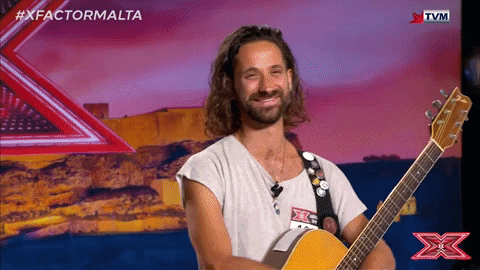 18. JOANNA. YOUR VOICE. IS AMAZING. And I think the entire Maltese and Gozitan population wants to give you a hug
She was so nervous awhh.
19. Karl was right … there really is no voice like his around … I SAID WHAT I SAID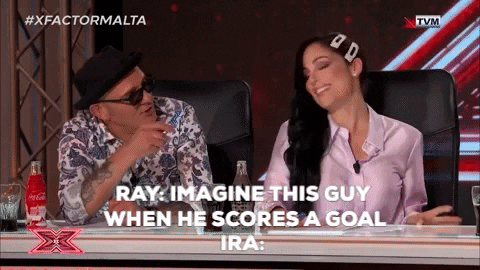 20. I thought we ended on a rejection montage and I was ready to sue.
Hello … YOU PROMISED US DESTINY!
21. The judges missed their calling as comedians really.
As Howie implied during one of the auditions … don't quit your day job guys.
22. Karine is really into this performance. Like really into it.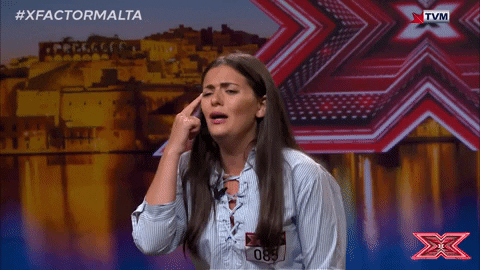 23. Okay Destiny has entered the chat and it's over for all of you.
24. When I tell you my jaw dropped on that high note. Ariana who? Literally, she's got the ponytail and everything.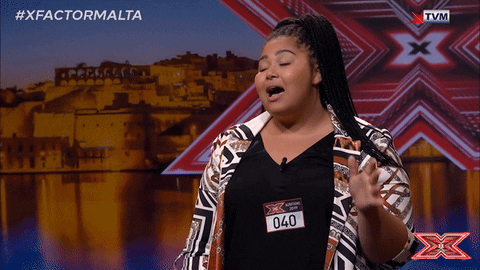 25. The preview for next week … I am intrigued.
Well that was an experience wasn't it?