Nine out of ten British households consumed extra calories during the pandemic, according to a study which showed that people had more takeaways and bought more from the supermarket.
Everything indicates point towards increased home working as a factor in driving higher calorie consumption.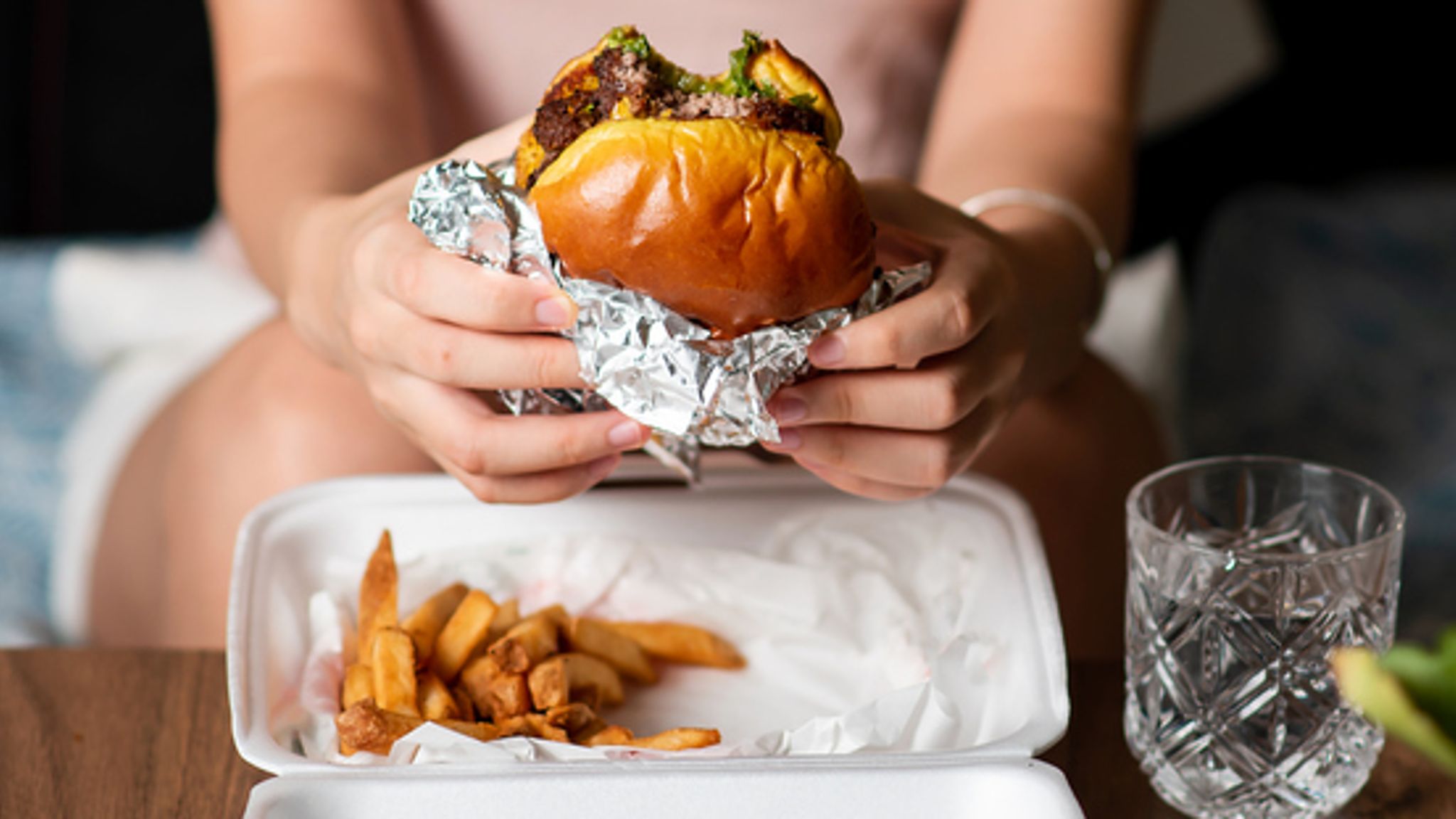 This could exacerbate the challenge of improving population diet and reducing obesity levels, according to researchers at the Institute for Fiscal Studies (IFS).
It is understood that this calorie increase peaked at 15% above the normal consumption recorded in May 2020.
The study was based on information on one million purchases of soft food and beverages from shops, restaurants and takeaways.
Kate Smith, director of the IFS and author of the research, said that "the big changes where people work, eat and socialise over the past year have led to a significant increase in calorie intake. It has seen an increase in food consumed at home rather than when eating out."
The survey also showed that 90% of households increased their calorie intake, with the biggest increases for the wealthiest households.