November 17th marks Guinness World Record Day and in honour of that, we're breaking down 9 Maltese people who hold World Record titles…
Lowest Road Accident Rate
Hard to believe, I know, but 18 years ago, Malta held the record for the lowest accident rate in 2003.
Largest Catherine Wheel
Back in 2011, the largest Catherine wheel – otherwise known as a pinwheel with fireworks – was designed 32m in diameter and set alight by Lily Fireworks Factory in Mqabba.
Largest Gathering of People Dressed As Storybook Characters
In 2011, Chiswick House School (Malta) in San Gwann broke the world record after it hosted the largest gathering of people dressed as storybook characters, with 453 people in costume.
Largest Wine Glass
Can you tell we love our wine? In 2012, the largest wine glass measuring 3.87m high and 2.04m wide was created by the Kumitat Festi Esterni San Gorg, Qormi.
The Longest Chocolate Sculpture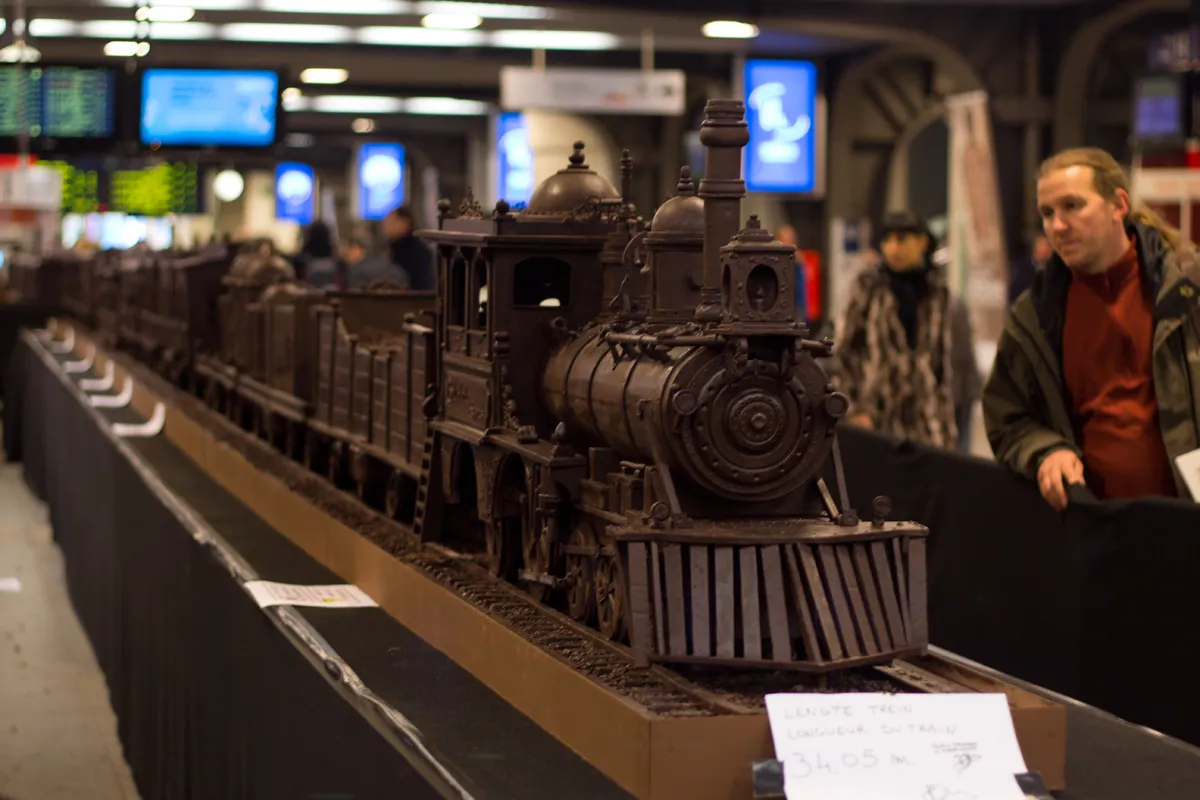 A year later, in 2013, the longest chocolate train was created by Andrew Farrugia, a fellow local, in Belgium.
The Longest Garlic Bread Loaf
How didn't we know this sooner?! Malta broke the world record for the longest loaf of garlic bread in 2013, measuring at 8.99m. The record was set by Ghaqda Muzikali San Gorg, Qormi.
Chubby Bunny Challenge
I know, I know – the 2013 vibes are real. Yet another food world record is held by Anthony Falzon, who broke the record for the most marshmallows eaten in one minute (25 marshmallows in 60 seconds).
The Longest Open Saltwater Scuba Dive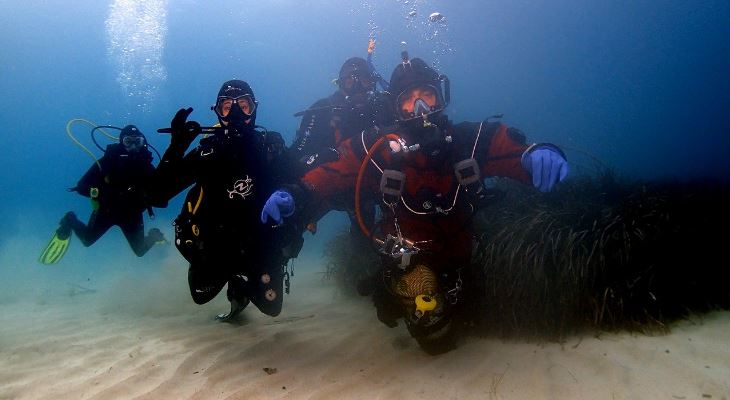 As we wait for Neil Agius' 125.6km non-stop swim from Linosa to Gozo to become an official world record, Daniel Sammut broke the record for the longest open saltwater scuba dive in cold water in 2015. His record of 13 hours and 22 minutes broke the previous one by a whopping 48 minutes!
Largest Gathering of People Dressed As Sunflowers
In 2017, St. Catherine's High School in Pembroke beat the world record for the largest gathering of peopled dressed as sunflowers with 938 participants. The attempt was organised in memory of the school's former headmaster Mrs. Marie Midolo.