November is already rolling by and it's only a couple of weeks to go before will decking the Halls and singing jingle bells.
If you're anything like me and you like planning things ahead, here are some things that you need to start preparing for a soon as November reaches its last week; because guess what? Christmas may be a little bit different this year but hey, it's still going to happen!
1 – Make a list of all the Christmas gifts you need to get and for whom they are. Start calculating how much money you're going to get and pray that your stipend doesn't take too long to arrive!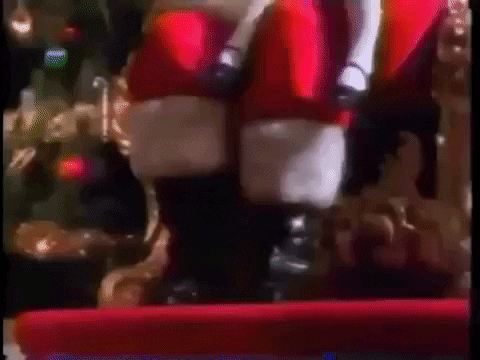 2 – Make a list of all the Christmas movies that you need to see before December ends. For me it would have to be Home Alone, Elf, Elf, Home Alone 2 … and Elf one more time!
3 – Make a 2020 playlist with new and updated Christmas songs for you to play during the Christmas month. *Queue All I want for Christmas is You''*
4 – Bring out your Christmas tree and decorate the whole house with lights, tinsel, baubles – practically cover your whole house with red and gold!
5 – Plan your outfits for Christmas and New Year's Eve… even if that means pyjamas or animal onesies for this year!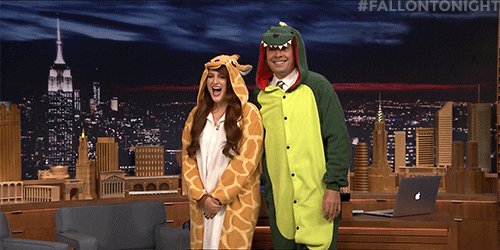 6 – Send youe Secret Santa invites. If you're like me and you're already a tad excited about Christmas, you're probably the one responsible in EVERY.SINGLE.GROUP to take care of sending the anonymous invites for Secret Santa … and you're probably itching to send it during the 2nd week of November (when everyone tells you it's too early…but what do they know?!)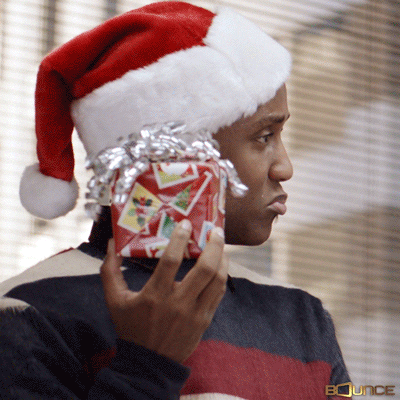 7 – Get your wrapping supplies ready. Is it just me that I enjoy wrapping the gifts as much as I love buying them?
Bonus:
8 – Be sure to stock up on hot chocolate and tiny little marshmallows to accompany you whilst ticking off your Christmas to-do list!
What are you most excited about this festive season?!