As in many cultures, food is an integral part of Maltese culture and tradition.
Come Lent, which starts on the first Wednesday after Carnival and ends on Easter Sunday many look forward to traditional foods and embrace this period.
Now this may contradict what Lent is about- abstinence and sacrifice- but we wouldn't be Maltese if we didn't find a way around this to still enjoy good, hearty, food.
Think of this article as THE shopping list to make sure you are well-stocked with all sorts of goodies in this period.
KWAREZIMAL
Kwarezimal was developed by the Knights of Malta. The word kwarezimal refers to quaresima, the forty days of Lent. Sugar was not avoided during Lent as some practice it today. Unlike today, sugar was considered a type of spice due to its high cost and humoral qualities.
KARAMELLI TAL-HARRUB (CAROB SWEETS)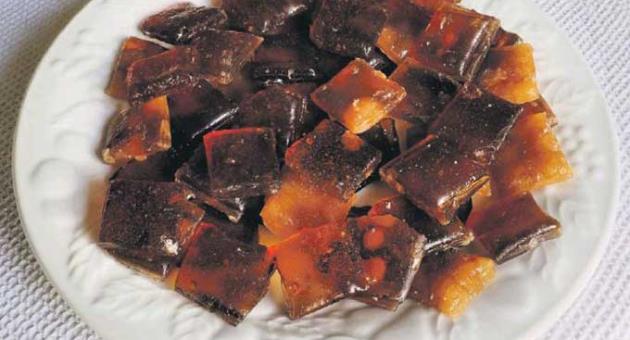 Carob trees can be found all over the island, and these sweets are made after the traditional Gulepp is created, caramelized and turned into little squarish-sweets.
PASTIZZI / QASSATA TA' L-INCOVA (ANCHOVY PASTIZZI)
Admit it! Pastizzi and Qassatat are our guilty pleasure – and it's the one time when the calorie count takes second priority. During Lent, apart from the usual filling, you will also find them filled with Anchovy – some also add Spinach, and maybe even tuna – and I am smelling them from here, and it is not helping that it's only 08:30!
TORTA TAL-HAXU (RICOTTA PIE)
That crust. That filling. That Taste. I'm off to the kitchen!
QAGHAQ TA' L-APPOSTLI (RING BREAD)
This has to be one of the favourites, if not THE Favourite – especially when eaten fresh out of the oven with some salted butter – after plucking out all the almonds!
QAQOCC MIMLI (STUFFED ARTICHOKES)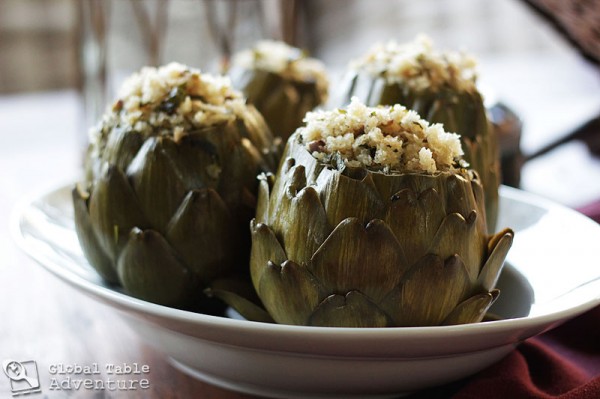 Bread crumbs, Anchovy, garlic, olives, parsley, olive oil, salt and pepper – and sit back and enjoy this tasty dish, which is sometimes referred to as a card game – referring to how they are eaten!
BEBBUX (SNAILS)
Ok so these can be found and eaten at any point in the year, but the demand is definitely higher during Lent. Oftentimes cooked in dark beer for added flavour, Bebbux are enjoyed with a nice piece of Maltese break with Kunserva, Olive Oil, Salt and Pepper.
(I am realising that writing this article so early in the day is a bad idea)
QASSATAT TAL-HELU (SWEET BISCUITS)
A sweet take on the savoury classic! Made with sweet ricotta and cream, with a nice red cherry on top!
These are just eight of the things which we traditionally buy, or make during Lent. If we left your favourite out, let us know on our Socials, and we will definitely have a second edition of this article!