Beauty salons and hairdressers have FINALLY blessed us by opening their doors again and needless to say, everyone and their cousin is quaking, shops are booming, and appointments are filling up faster than the main road outside of Big G's…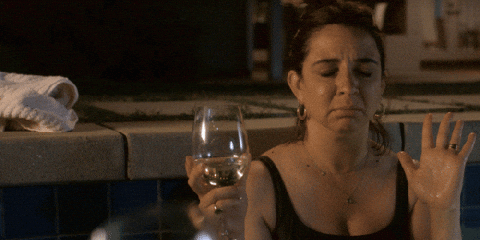 Now whilst I honestly didn't mind binge-watching Netflix and drinking wine practically every day all that much, I have definitely missed keeping up with self-maintenance. Nevertheless, it's important for all of us to follow the restrictions being taken by our salons – and with that said, here are 8 beauty-related moments we've all dearly missed…
The sensation of your scalp burning and itching at the hairdresser's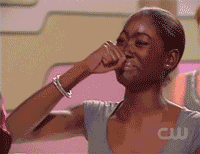 I don't know about the rest of you, but the one thing I was looking forward to the most was getting my roots touched up. Now whilst I love a good balayage moment, roots are for trees, not for me. Period.
The dust settling from filing your nails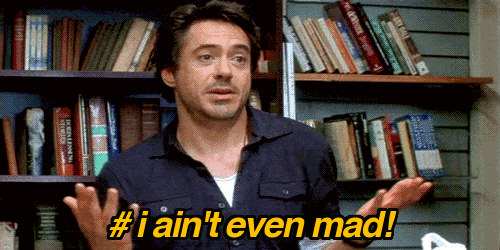 …and then finding it literally EVERYWHERE.
The smell of burnt hair at the laser hair removal salon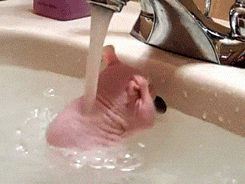 Let's be real, most of us came out of quarantine looking close enough to pass for the equivalent of a baby gorilla – not that there's anything wrong with that, but some of us thrive towards more of a "hairless-mole-situation", you know?
Struggling to choose your nail colour again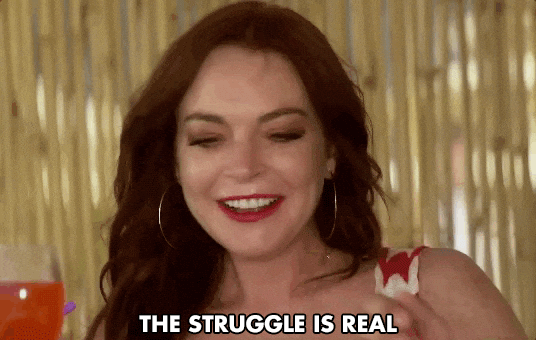 Who knew we'd miss such a frustrating decision? But you know it's going to be a good day when the hardest decision you have to make, is what colour nail polish you're going to choose.
The hairdresser accidentally burning your ears or scalp with the blow dryer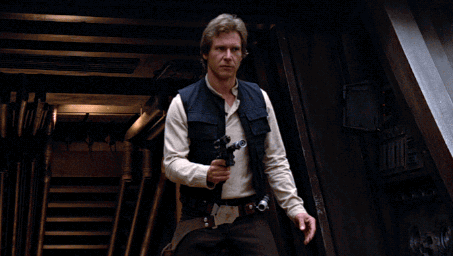 You know what, at this point I ain't even mad at it… Beauty is pain, right?
Some stranger pulling at your eyebrows to make them look perfect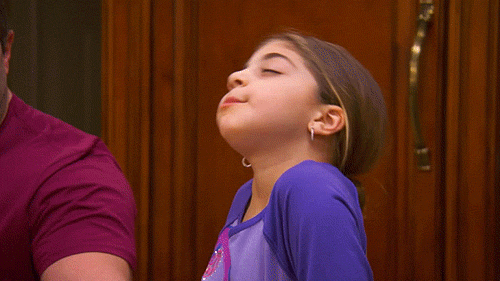 …Although I missed spilling the tea to some woman I see for literally 10 minutes of my life, every few weeks, and then coming out with my eyebrows on point.
The feeling of hot wax spreading across your skin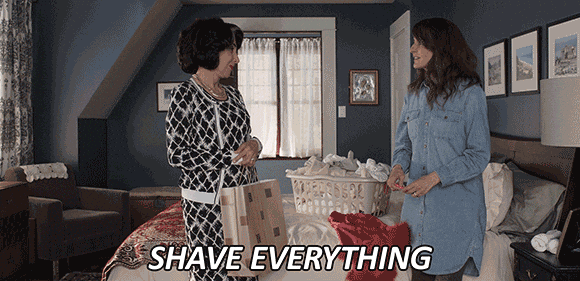 Not to mention that moment afterwards when you get into bed with fresh sheets and smooth legs (if you know, you know). Also, the only time I'm not mad at a bikini wax is now… Some of us are trying to avoid the whole "sascrotch" situation…
And then being scared your gel nails are not dry when they are…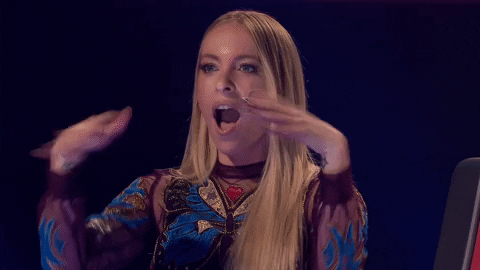 But it's better to worry about that, than over-grown, nasty acrylics…
What are some beauty-related things you've missed?