The world of 007 is full of fancy cars, cocktails, Bond girls, and villains… The beloved franchise launched back in 1962 with Sean Connery playing in Dr. No, and ever since, the series has experienced tumultuous success – but there's still a lot to learn. So without further ado, here are 7 things you didn't know about the Bond franchise!
Daniel Craig Is Officially The Longest Tenure Playing James Bond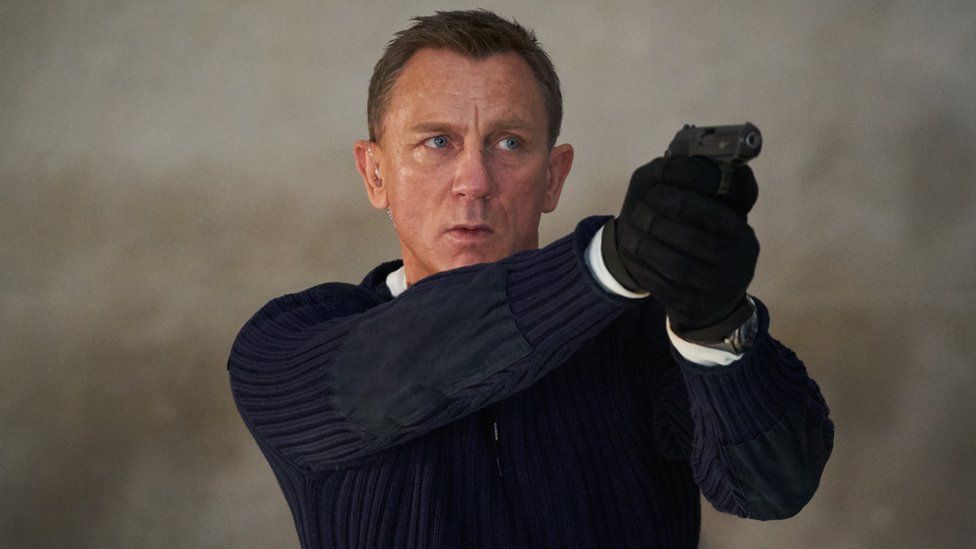 Although Roger Moore and Sean Connery both starred in seven films as James Bond, Daniel Craig has had the longest tenure playing James Bond. He made his debut in the role with 2006's Casino Royale, and No Time To Die gave him his 14-year-mark.
The Actor Who Played Goldfinger Had Been A Nazi IRL
One of the most renowned Bond villains is Goldfinger from the 1964 movie. However, the actor – Gert Fröbe – had some experience with real-life villainy. The actor was a member of the Nazi party during Hitler's reign – so much so that the movie had to be banned from cinema release in Israel. The ban was lifted when it was revealed that Fröbe helped save 2 Jewish people.
Roald Dahl Actually Wrote The Script For 'You Only Live Twice'
Dahl was a good friend of Fleming and worked alongside him in military intelligence during World War II. However, in adapting You Only Live Twice to the screen, Dahl pretty much abandoned Fleming's story in favour of an all-new narrative. It was the first of the films to do so. By the time of its release, Dahl had already written James and the Giant Peach, Charlie and the Chocolate Factory and The Magic Finger.
15 BMWs Were Destroyed During The Filming Of Tomorrow Never Dies
Wherever Bond goes, there's likely to be quite a bit of destruction – so yes, quite a few expensive things were broken in the making of the Bond franchise – 15 BMWs, to be exact.
Johnny Cash Recorded A Rejected Bond Theme Song
For 1965's Thunderball, iconic country singer Johnny Cash attempted his hand at a theme song – but the producers opted to go with the song written by John Barry and Don Black instead. Alice Cooper, Blondie, Pulp also had rejected theme songs.
One Of The Stuntmen Received A Bonus For Jumping Into Largo's Shark Pool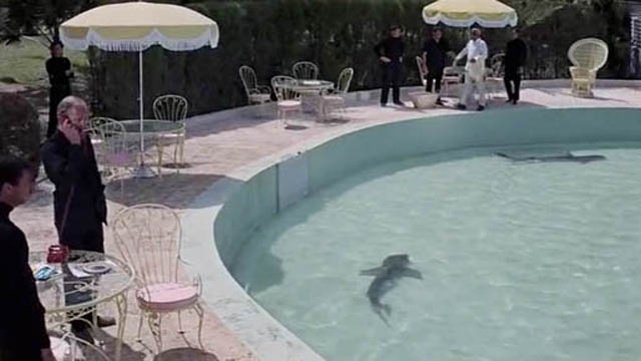 Emilio Largo, the villain of 1965's Thunderball, famously owns a mansion complete with a shark-infested pool. The stuntmen who volunteered for the gory scene, Bill Cummings was paid a $450 bonus for jumping in – Sean Connery was even nearly attacked by one of the sharks himself!
Ursula Andress Never Actually Spoke A Word On Film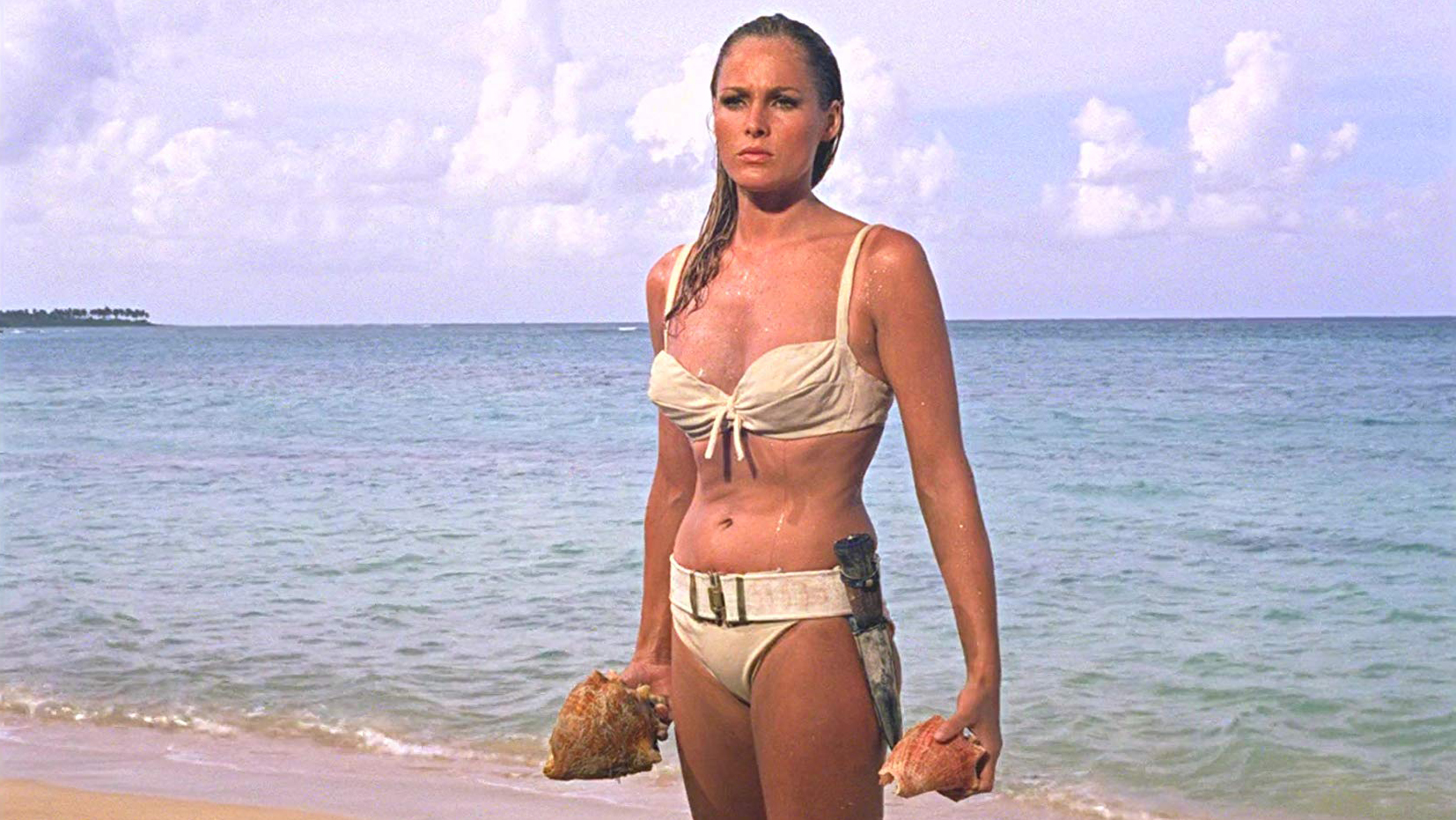 Dr. No actress Ursula Andress is the original 'Bond Girl', and one of the most popular of all time – given her iconic white bikini scene. It's so iconic, that filmmakers have recreated it at least twice but surprisingly, Andress didn't actually speak a word on film. Her Swiss accent was deemed to be too heavy for Western audiences to understand, so her speech was dubbed by Nikki van der Zyl.
If you got this far into the article, I'm pretty sure you're a big fan of the Bond franchise – so make sure to book your tickets for No Time To Die at the Eden Cinemas here.