He's released an insane amount of music hits. He's set trends all around the globe. Elton John is an amazing artist, no one can deny that, but how much do you actually know about his life?
With the release of his biopic, which is now showing at the Eden Cinemas, here are 7 things we'll learn about Elton John's life in the film 'Rocketman'.
1. Where Elton John wrote 'Your Song' and how long it took him to write it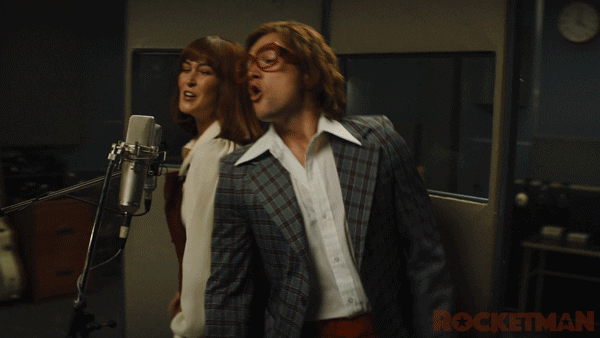 While watching Rocketman, you'll see many key career moments from Elton's life, but one moment which truly made a difference in Elton's career has to be when he wrote 'Your Song'. This was his first hit single and reached the top ten in the UK and the US.
2. What happened to Elton's father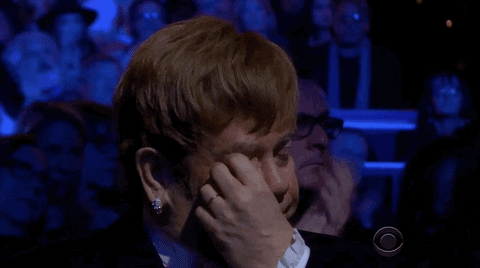 It's no secret that Elton John was not exactly close with his dad, and Rocketman portrays this point quite well. Elton even failed to attend his father's funeral in 1991.
Learn more about Elton's relationship with his dad in his biopic.
3. The inspiration behind his 2001 hit, 'I want love'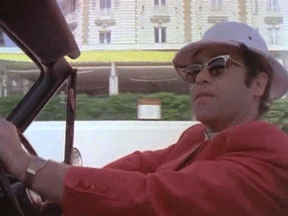 We know that the music video of 'I Want Love' stars Robert Downey Jr., and that the song reached the top ten in Canada and the UK. In Rocketman, however, we find out what the song is all about.
4. More about Elton's grandmother Ivy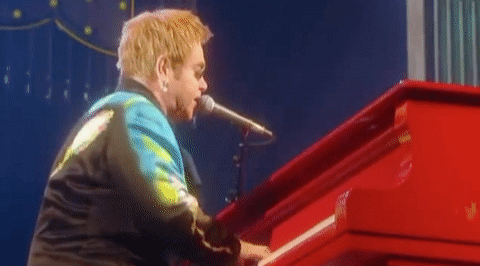 With his father not being exactly in the picture, his grandmother Ivy was the person who supported Elton and pushed him to focus on his career and encouraged his early love for the piano. Watch how she helped Elton make the first step in his musical career.
5. Learn not only about his huge anthems, but also his lesser known songs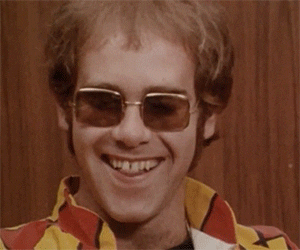 Rocketman promises over a dozen of Elton's biggest hits, but you'll also get the chance of hearing and learning a bit more about lesser known songs like: 'Rock and Roll Madonna' released in 1970 and 'Thank You for All Your Loving', released in 1968.
6. Watch a recreation of Elton's famous video 'I'm Still Standing'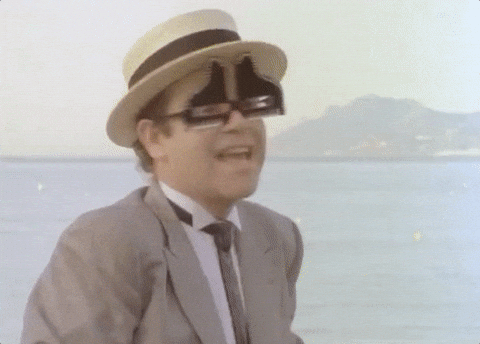 Will you watch the music video created just like Elton John performed it back in 1983? Will you watch a creatively recreated video? You'll have to watch 'Rocketman' to find out, but one thing is for sure; you won't be able to hear that song without imagining the 'Rocketman' version in your head ever again.
7. How he met his wife, Renate Blauel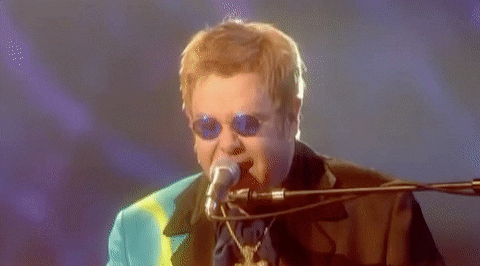 You probably know that he got married in 1984, and divorced merely four years after. But do you know how they met? Soon after the two divorced, Elton John came out as gay, but in the film, you get to learn more about their relationship and watch them get married.
'Rocketman' is now showing at the Eden Cinemas. You can get your tickets for Elton John's biopic by following this link.