All the good girls go to hell, but I know a good girl that DEFINITELY isn't.
Sundays
"Ħa naslu tard! Imma kif dejjem irid ideffes denbu ix-xitan!"
If your mother is even slightly religious you know you'll be at mass by 11 (or 11:10, realistically) even if you got back home from a night out a few hours ago.
Christian Music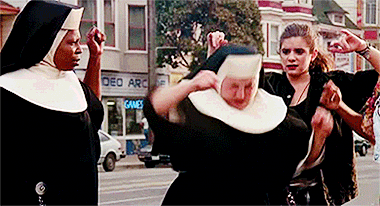 There's a section in your brain's memory dedicated specifically to Christian singers' entire discography memorised from your mother listening to them very loudly, without headphones, very early in the morning.
And as much as you complain about them, you may or may not secretly think some of them are bops.
Lent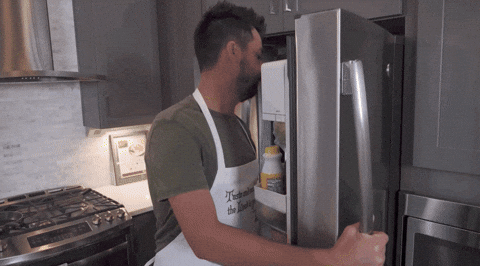 As soon as Ash Wednesday comes around you know the next six weeks are going to be rough. There is not to be a trace of meat on Wednesday and Friday.
Oh, and you thought you could sleep in during your Easter holidays?
No, we're getting up at the crack of dawn and going church hopping ghas-seba' visti (and lowkey sleeping there).
Halloween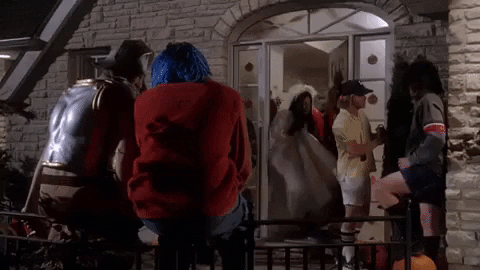 "Halloween?? Dik il-festa tax-xitan ta!" she says before resuming her Christian album listening session (see point 2).
I just want to eat my weight in discounted sweets is that too much to ask ma?
Curses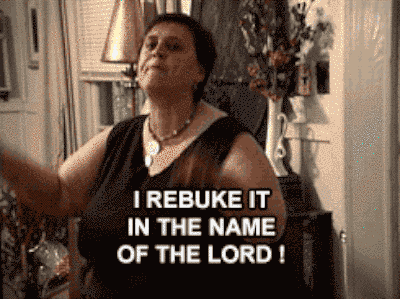 "Xi ħadd seħitna, żgur!" is the explanation she gives to every slight inconvenience.
Can't find anywhere to park before mass? Probably got cursed from that Halloween party you went to.
The Shelf ™️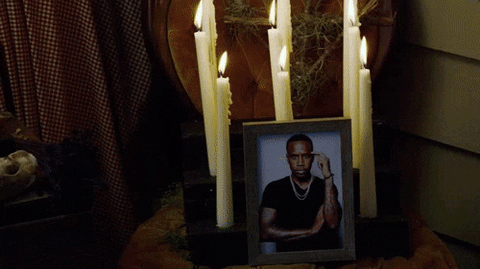 "Din imbierka bl-ilma ta' Lourdes ta!" as she places the twentieth Jesus statuette on the standard religious Maltese household shelf, which at this point has become shelves. It's packed with all the holy water and oils and statues your mum's collected in the past few decades that she refuses to throw out. It's off limits, don't even ask to remove it. It's not happening.
Exam Prayers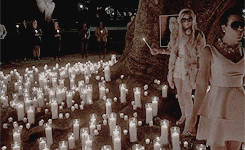 "Tinkwieta xejn! Ara kif il-bambin idawwallek moħħhok la tidħol"
You can make fun of your mum and all her extra ways all you want, but you know the second you've got a big exam or occasion coming up she'll be saying all sorts of prayers and lighting every candle in the house.
Her domna? Around your neck. The santa? On your desk. Your grades? Saved.