It's official, Malta, is once again a traffic nightmare all thanks to children all over the island being back to school.
But not to worry as we've found some great activities to kill some time while you're stuck in traffic!
Carpool karaoke your heart out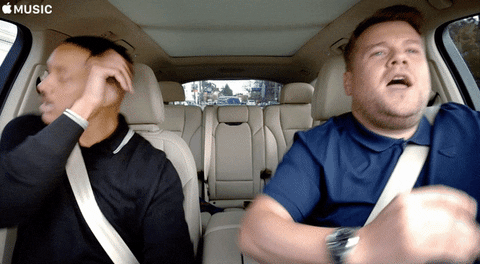 You might not be the next up and coming James Cordon, but really and truly, whether you've actually got the voice to do it is completely irrelevant.
When the muse hits, it hits … and speaking from personal opinion, when stuck in traffic, the muse REALLY hits.
From ballads, to rap songs, to pop songs and R&B, raise that voice for all to see.
Lip sync for your life challenge So, hear us out.
Not everyone is a singer, some might actually be too shy to sing to their heart's content until the traffic moves, budge by budge.
But we've got a cool game for you anyway.
Roll those windows up, observe the person next to you singing, and try and guess what song they're singing to.
When you think you've got it, roll the windows down to hear the jam and see if you've guessed it.
Prize for winning? 5 mins stuck in traffic have just flown by … you're welcome!
Listen to a song on repeat until you learn the lyrics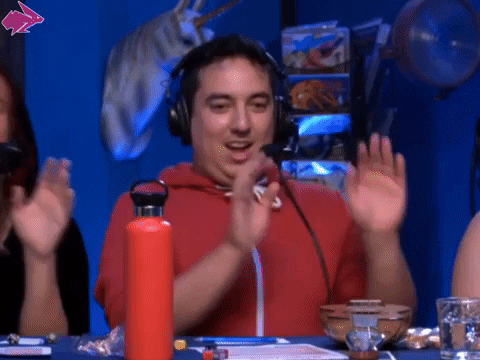 And that, ladies and gentlemen, is how I learned all the lyrics to 'Truth Hurts' by Lizzo.
It's not something my friends particularly enjoy, but to me, it's one hell of an achievement.
Give Podcasts a go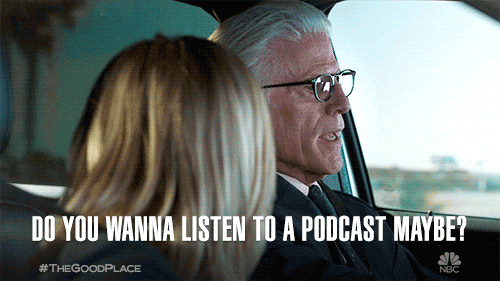 Podcasts are the perfect thing to listen to when stuck in traffic, because you actually feel like you're utilising the complete waste of time you're spending stuck behind Malta's cars.
From general knowledge, to self-help books, skills and literature, you can take your pick and switch it up day after day.
Plan your workday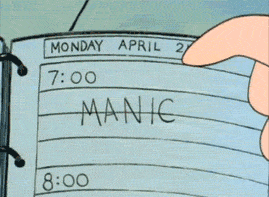 This may seem like a basic thing to suggest, but if you're anything like me, your work day is all over the place.
And even though your boss will end up messing your plan up with the impromptu tasks you're given throughout the day, at least you can go into work with a clear idea of what's on your plate for the day!
Have 2371 0897 ready on dial
Tune in to 89.7 Bay during our breakfast show for your chance to win some amazing prizes!
Think you can guess our secret sound? Or want to take part in one of our many competitions?
Just listen for the cue to call and be the 8th caller for your chance to win!