They say Christmas is a time for giving and if you're anything like me, you'll probably rack your brains for days on end trying to figure out what to get your friends and family. When it's Christmas eve and it reaches desperation point, you might resort to buying any of these gifts, so here's why you shouldn't…
P.S. I should add all these are all my opinion (but if you want to buy me any of these, I certainly wouldn't say no…)
Vouchers
Ok, it might seem like a good idea; you don't know what to get them, so you just pop in to their favourite shop and get them a voucher. Easy. But that's exactly the problem, it's all a little too easy. Nothing says I don't know well you enough to know what to get you more than a voucher…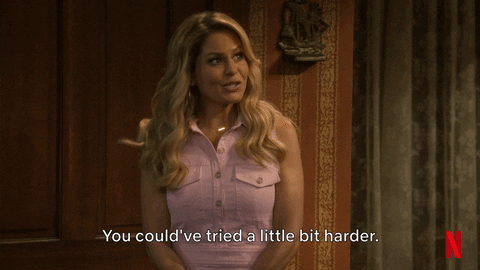 Lynx Deodorant set
You tryin' to say I smell bad?! Seriously, this one's a no go. A lovely scented bottle of perfume, some nice after-shave I can understand…but a deodorant set? Nope.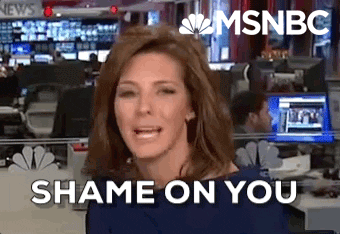 A hamper
Right, I know this one's a bit controversial as I love a good hamper just as much as anyone but it's the kind of gift which is great to leave on your great uncle John and aunt Marija's doorstep,  whom you haven't actually seen in about 2 years (if you feel like you have to get them a gift anyway that is…). However, not sure how I feel about giving a hamper to a close friend or relative.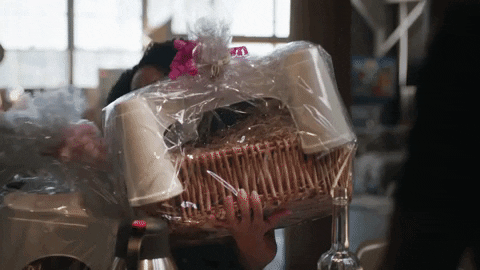 Socks and Underwear
As nice as it is that you've thought of your loved one's feet, I'm pretty sure everyone can buy their own socks. And as for underwear, unless it's for a partner and you're trying to spice things up a little bit, I'd definitely avoid.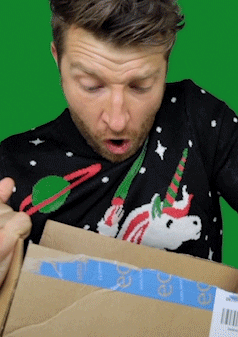 Cash
Now, this one isn't bad at all because who would say no to an extra €20 or so in their life, but it doesn't show much consideration, does it?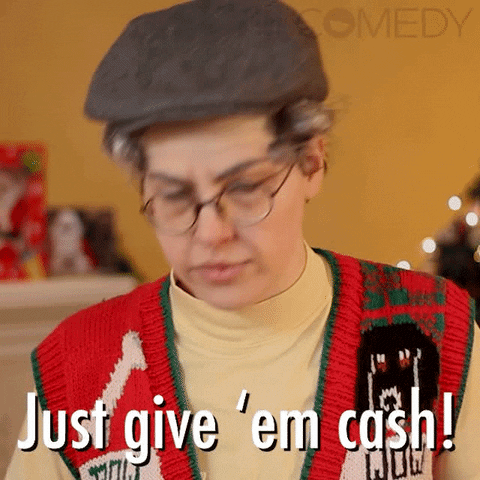 CDs and DVDs
Unless your gift recipient collects them, this one's way about 10 year out of date now. And anyway, does anyone still own a DVD player?!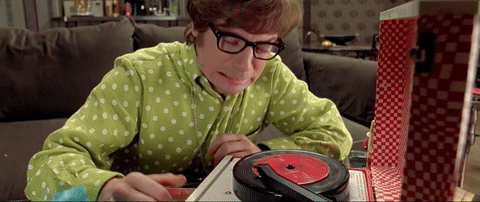 Tag someone who needs to see this in time for the big day!