Watching (and re-watching) the Mandalorian has certainly made me wish I were a part of the exciting Star Wars universe, flying spacecraft and firing cool-looking blasters. While personal spacecraft may be a little out of our reach, Nerf has got us covered when it comes to the cool-looking blasters!
And who better than Nerf to reveal they have created a Sniper Rifle designed after Mando's Amban Phase-Pulse Blaster?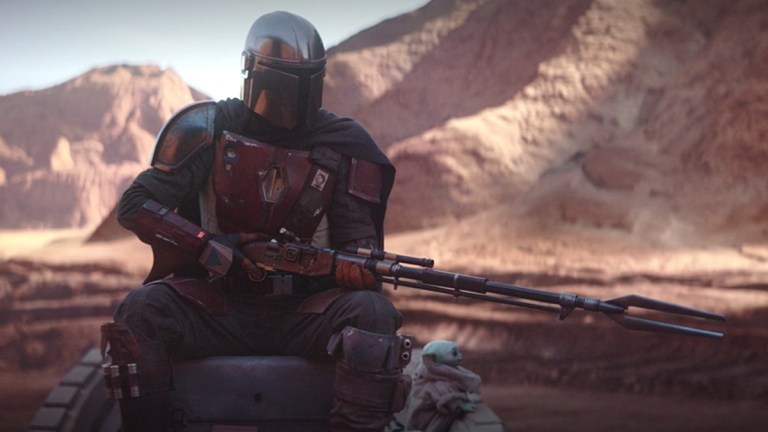 I think Nerf really nailed the iconic look, adding a few playful bright colours to the design to make the rifle really pop! I'm sure every Mandalorian cosplayer out there will have their eyes on this one to complete their look.
Judging by the website, the blaster will come in a gorgeous black box (the kind you'll want to keep to store your blaster in between Nerf battles), with 10 black foam darts. Nerf also mentions that the blaster features sounds from the series and a red electronic scope with an illuminated lens!
With arrivals scheduled in July 2021, the blaster is available for pre-order from HERE…though I'll admit, $120 dollars is a pretty steep price tag, but I'm sure Nerf and Mandalorian fans alike will see the true value in this epic rifle!