The hype surrounding this movie has been unreal. Not only is t based on real life events, but its got an amazing cast and an even better plot. The movie has definitely lived up to its hype of being the penultimate movie Quentin Tarantino has made before retiring.
Here's all you need to know about 'Once Upon a Time in Hollywood'.
It's not all fiction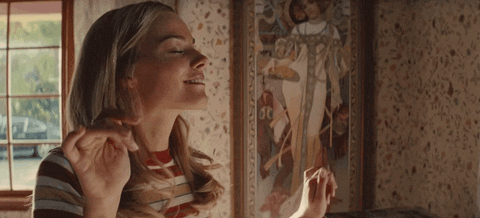 Although the story is basically a work of fiction, it does feature some characters from real life and is set in 1969 Hollywood.
To put it in layman's terms, anything that is associated with Sharon Tate, Charles Manson and his followers is based on what actually happened, even if it does have a teeny-tiny bit of a twist.
It's caused some controversy…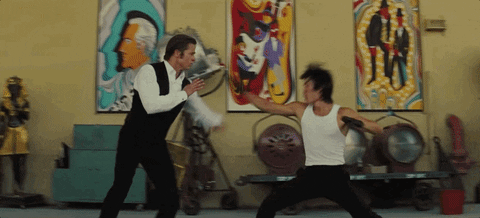 You would think that choosing to more or less create a comedy around one of the biggest tragedies in 1960s Hollywood would cause some controversy. But the biggest controversy of all revolved around the portrayal of Bruce Lee's character.
Family members of actor Bruce Lee all came to his defence, saying that the actor's portrayal in Once Upon a time in Hollywood was more like an exaggerated caricature that made him look stupid, rather than the actual thing.
You'll be learning a bit about the Manson murders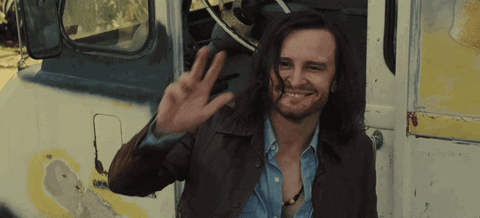 Although the film has taken some creative liberty when it comes to portraying the Manson storyline, it's gotten more accurate than it has created fiction.
The setting of the mansion, the way Manson members recruited people into their cult, the relationship between Manson and his girls and much more.
It's Tarantino's penultimate film before he retires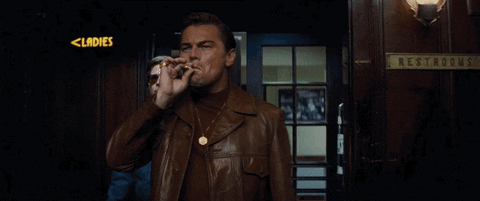 Just before releasing this movie, Tarantino made it as clear as day that he plans on retiring after releasing his 10th and final movie.
Once Upon a Time in Hollywood marks the 9th movie, leaving us with the big question – what will his 10th and last movie be about?
Some are hinting that his last film will be a Star Trek movie, others are saying it's much more personal than that. All we know is that no matter what it's going to be about, the hype is real and if it's going to be better than Once Upon a Time in Hollywood, then it's going to have to be a hella hella good film, because he's definitely outdone himself in this one.
Once Upon a Time in Hollywood is Now Showing at the Eden Cinemas. You can grab your ticket by following this link.