As the discussion and the debate about the way in which schools and University will operate once they are set to open on the 28th September, and the days thereafter, we have rounded up 5 Things which we will love (and hate) if we reach a situation that we will have to sit through online lectures once again.
We'll Hate…
1. Not Understanding a Thing
Live footage of me trying to understand anything being said in a lecture
2. Zoom Crashing 184936 times mid-lecture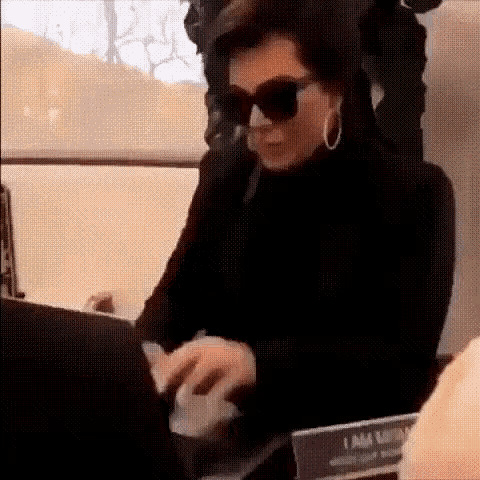 My impatience towards technology went up as fast as the demand for toilet paper.
3. The Constant Paranoia that your mic or video is on
There is no worse humiliation than awkwardly trying to switch off your camera when you weren't expecting it to be on.
4. The awkward silence when you're the first person to join the call
We learn from our mistakes though, we join calls a few minutes late now.
5. Lectures in your bedroom
Perhaps it was the pandemic happening on the side but lectures in the same room that you sleep in are a different type of depressing.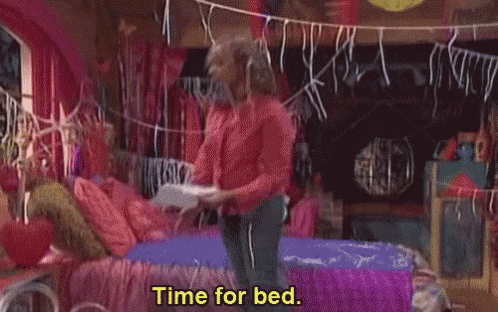 But We'll Love…
1. Not Having Transport Issues Anymore
You mean I don't need to leave the house two hours before my lectures start? Sign me UP.
2. Specifically, Parking
This issue gets two points because that's how important it is.
3. Lectures in Bed
Yes, this was also a point in the 'hate' list … but it's nice to have the option sometimes!
4. The usual zoom shenanigans
All of a sudden everyone's a comedian (not that I'm complaining)
5. Being able to ignore the lecture without getting caught
Noooo I definitely don't do this haha nope not me!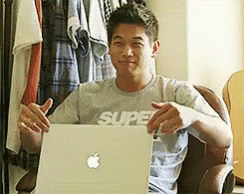 And then I wonder why I learned nothing last semester