With the Maltese summer well underway now, we've been reflecting on a few things we do in the summer which just seem so different to how we used to see them when we were kids. Remember when you actually looked forward to or could actually stand doing these things?
Heading to the beach for a whole day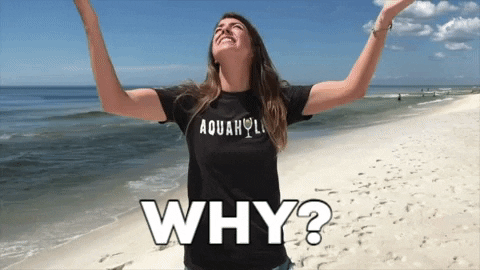 Now hear us out on this one, most of us still love heading to the beach and basking under the sun (or your umbrella), doing nothing all day, but it just seems so much more complicated nowadays.
I mean first there's the parking- Mellieha Bay on a Sunday? Good luck with that. Then there's actually finding a good place on the sand, plus trying to relax with bees, wasps (and kids) all round you.
It just seemed so much easier when you were a kid. You'd just take the bus or hitch a ride with your parents, find a relatively uninhabited spot on the sand to ditch your bags for the next 3 hours, run in and just leave when you've had enough.
Slides at the water-park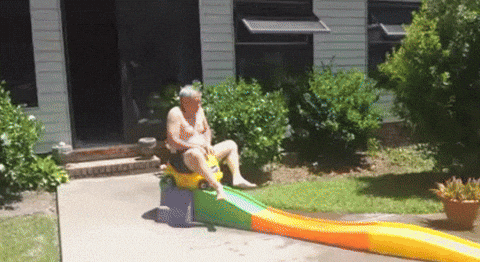 Surely we've all experienced this. You remember how massive and wild the slides seemed when you were a child, right?
Well, a sure-fire way to ruin that impression is to return when you're in your twenties and discover that your favourite slides are about half the size you thought they were and that the thrill of being on them now only lasts for precisely 5 seconds.
Gobbling on cone after cone of Ice-cream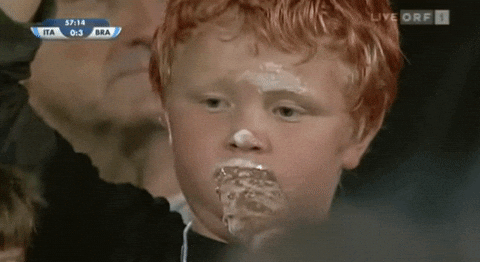 This one is just cruel. It feels like all we did was eat ice-cream all day in the summer when were kids, all without a care in the world.
Have an ice-cream once or twice a week now and you'll feel like you've gained about 5 kgs, don't fit in any of your swimwear anymore and that you need to exercise three times the amount you do now just to burn the calories.
Planning a BBQ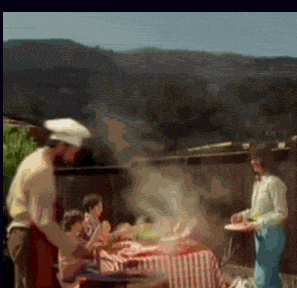 Ah, remember the days when your family would just organise all the bbqs and all you'd need to do is just show up and eat?
It's only now that you actually realise just how much work actually goes into organising one and then you sometimes reconsider and decide to go for a take-away instead.
Any activity where Mosquitos are bound to suck half the blood out of your system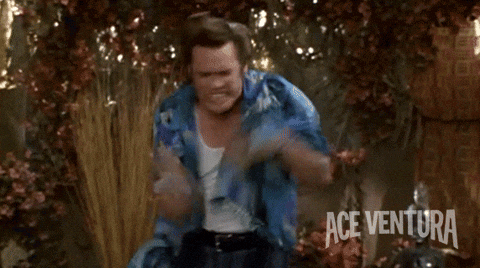 You definitely never liked them as a kid but now, one buzz in your ear or one brush against your skin and it sends you into an absolute rage.
You probably carry your mosquito spray with you everywhere and mosquitos are now one of your deciding factors when it comes to choosing to do something al fresco.
BBQ hdejn il bahar? Ma tarax. U n-nemus?!
Let us know in the comments below if you agree with our list and if we missed anything out.