Christmas is a time for giving and Eden Cinemas knows this well, which is why it is giving you five amazing reasons to visit them this December.
1. A chance to win a weekend break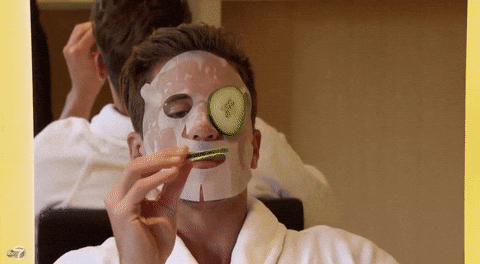 A weekend break at one of Malta's leading five star hotels – the InterContinental.
A weekend of ultra-relaxation, mouth-watering food, gorgeous interiors and amazing atmosphere. Just in time to wind-down after a month of shopping and holiday stress.
Winding down will be a breeze, especially with spa facilities like the hammam bath, and access to one of Malta's top gyms – Cynergi health and fitness club!
And it's so easy! All you have to do is order your tickets from the Eden Cinemas website or their mobile app and you could be in with a chance to win!
2. They're refurbishing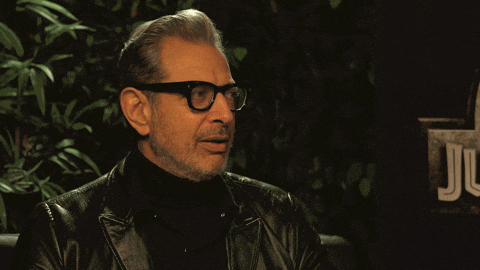 If you've been in the St Julian's area recently, you've probably noticed that basically half of the Eden Cinemas has been closed off.
The new and refurbished Eden Cinemas will be launching this December, with one of the most amazing glow-ups you'll see all year.
3. Offers, offers and some more offers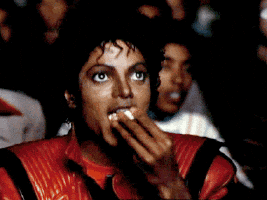 This December, Eden Cinemas is giving you a free cinema ticket with every combo purchased from the kiosk.
The offer is valid throughout December, and the free ticket is redeemable in January.
Excuse me while I go stuff my face in nachos, popcorn and free cinema tickets.
You can read more about the combo deal here!
4. Loads of block busters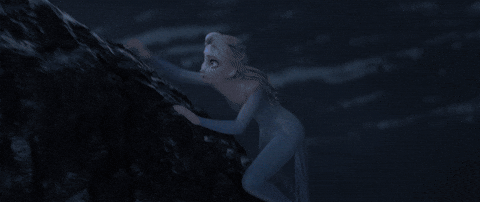 Oh I love me a good Christmas themed movie.
I'm just going to put it out there. FROZEN 2 IS NOW SHOWING AND Y'ALL NEED TO DROP EVERYTHING AND GO WATCH IT.
And yes, I know I'm 25, I have no kids, younger siblings, nieces or nephews to take to Frozen … but the heart wants what it wants… and my heart wants to watch Frozen.
So here's the link to the movie tickets … and imagine what a tale you'll live to tell if you manage to win a weekend break thanks to the Frozen 2 cinema tickets you bought …
You can thank me later.
And if at the end of the day, Christmas themed movies aren't exactly your cup of tea, Eden Cinemas still has the gift of film in store for you.
A little something for the adventure lovers – Jumanji, for those out there obsessed with musicals -Cats, a little something for all the family – Spies in Disguise, the Romantic drama enthusiasts Little Women, and those horror fanatics – Black Christmas.
5. Star Wars opening night cosplay event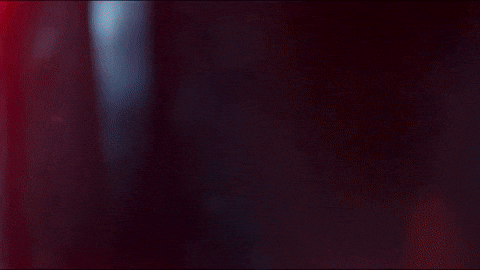 Star Wars fans, boy do Eden Cinemas have a treat for you this Christmas.
'The Star Wars: The Rise of Skywalker' Opening Weekend is going down, on the 21st and 22nd of December… that's right before Christmas!
A Cos-player red carpet photo op will be taking place prior to the 6pm and 9pm screenings … which means you can take really cool pictures with cosplayers in front of our original Star Wars backdrops!
But we get that you're a hard core Star Wars fan, so if you can't wait that long, there's going to be a special midnight screening on the night between 18th and 19th December. (Wednesday into Thursday)
You could be the first to see this movie on the whole island! Makes you feel special huh?
BONUS: Christmas Animations!
Between the 21st and 31st of December, Eden Cinemas are really getting you into the Christmas spirit, with a whole schedule of animators to entertain you and your little ones.
Snow blowing machines, balloon modelers, bubble performers, Santa Clause on the 22nd of December, elf performers, mascots and so much more!