Listen up, gaming fans! The Nova Series is kicking off this Thursday at the Intercontinental Arena Conference Centre in St. Julian's from 10am onwards, and here are 5 reasons why you shouldn't miss it:
1. Free to Enter
Spectator entrance to this awesome event is absolutely free!
If your friend, partner or kid are taking part, then there's really no excuse NOT to come along and join in the fun.
2. Plenty to Do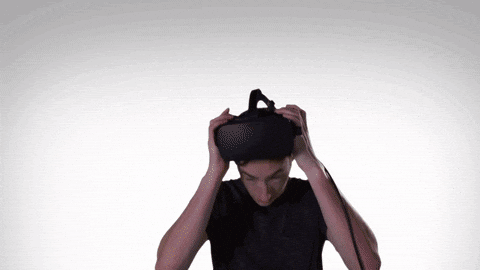 Once you're here, there will be many activities to keep you busy.
Stuff such as virtual reality, free-to-play PS4s, vintage video games, Fruitetris (?!), board games and even mini football and mini tennis will be available all throughout the event.
3. Eat. Sleep. Game. Repeat
For the more hardcore fans, there's also the option to bring your own computer or console, and sleep over.
But then again, they probably won't be getting that much sleep…
4. Mini Tournaments
Apart from just playing for fun, you can also take part in a number of different competitions happening throughout the event.
We've got regular FIFA 19, Tekken 7 and Fortnite tournaments, as well a few 'surprise' tournaments & challenges to keep you on your toes and your gaming itch scratched.
5. Win Prizes
If you take part in our challenges, you can also win some amazing prizes.
Cinema tickets, bowling games, hours at the Eden Esports Centre…
It's all up for grabs for each and every mini tournament that we run during the event.
See you on the field!