Maltese people are known for being workaholics and sometimes do not even care to plan how they will be spending their holidays. Personally, I have done this multiple times, even though I am one who detests not having a concrete plan. So, here are 5 last minute ideas if you end up with nothing planned for the upcoming 'Shutdown' week.
1. Precious Family Time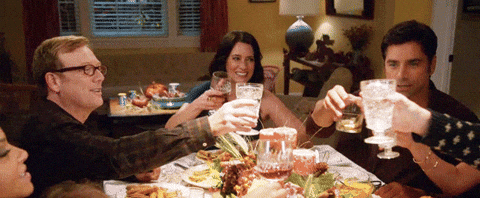 Life has become so busy and hectic that we forget to spend some quality time with our family.
Most of the time we jet off to work or to run errands early in the morning and do not return home until late in the evening, a situation that might easily become a daily routine.
The coming week is the perfect time to plan a nice dinner or a day at the beach with our family.
Never forget that the most important time, is family time!
2. Check out some new restaurants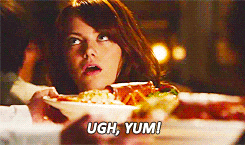 Several new and cool new restaurants are opening all around Malta, but we may not have enough time on our busy schedule to try them out.
Shutdown week is the chance to slot in a taste test of the latest new and trending restaurants on the island.
3. Fresh Cocktail by the pool
What better way to start off this relaxing week than to be to able order a fresh cocktail by the pool?
Nothing sounds better! With the bonus that we can spend some quality time with our bestie who we haven't seen in ages.
4. Sunset BBQ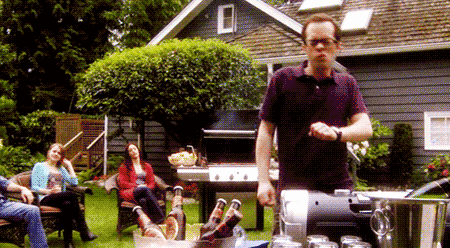 Do you ever imagine that mouthwatering BBQ smell whilst wishing that the excel sheet in front of you at work turns into a delicious steak?
Well, now is the perfect time to make your daydreams come true by planning a relaxing BBQ evening after spending a day at the beach, with your friends, family or even to spend some alone time without anyone bombarding you with never ending questions.
It is also the ideal setting to watch the sunset with your better half.
5. Fun Activities
Still not sure what to do? Then you can easily call up some friends and spend the afternoon playing a game of bowling at the Eden Superbowl.
It is a great and fun way to exercise those muscles in an air-conditioned & comfortable environment whilst at the same time spending time with your friends.
Do you have any other exciting ideas for the 'Shutdown' week? Let us know in the comments.