A 30-year old man lost his life after falling from Hastings Garden, Valletta!
The accident took place yesterday between 6pm and 7pm. According to the police, the man from Birkirkara was spotted on the ground at St. Jacob's ditch.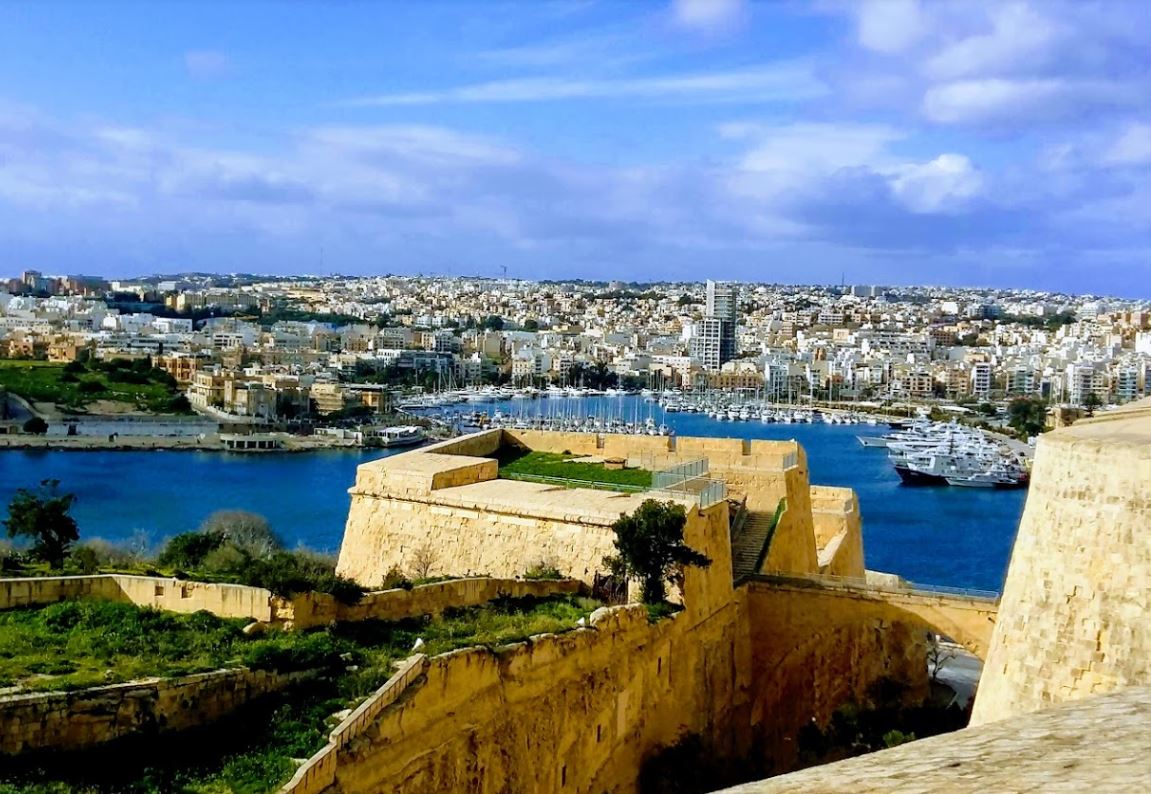 Investigations suggest that the victim fell when he was standing at the edge of a bastion in Hastings Garden. Although a medical team was called on the scene of the accident, the man was certified dead on the spot.
Police investigations on the case are ongoing!