Following approval from the International Olympic Committee (IOC), breakdancing, surfing, skateboarding, and sports climbing have all been confirmed as the new sports which will be in the 2024 Paris Olympics.
On Monday the 7th of December, it was confirmed that that breakdancing, or breaking, has been added in the Paris games as it seeks to attract a younger and fresh, new audience to the competition.
We will be seeing 16 b-boys and 16 b-girls who will compete in one-on-one battles. This will be the very first dancesport to appear in the Olympics.
The International Olympic Committee president, Thomas Bach, speaks highly of the new sports and refers to the new events as ones that will make the Summer Games "more gender-balanced, more youthful and more urban."
"We have had a clear priority," Bach said after the IOC executive board's meeting, "and this is to introduce sports which are particularly popular among the younger generations. And also, to take into account the urbanization of sport."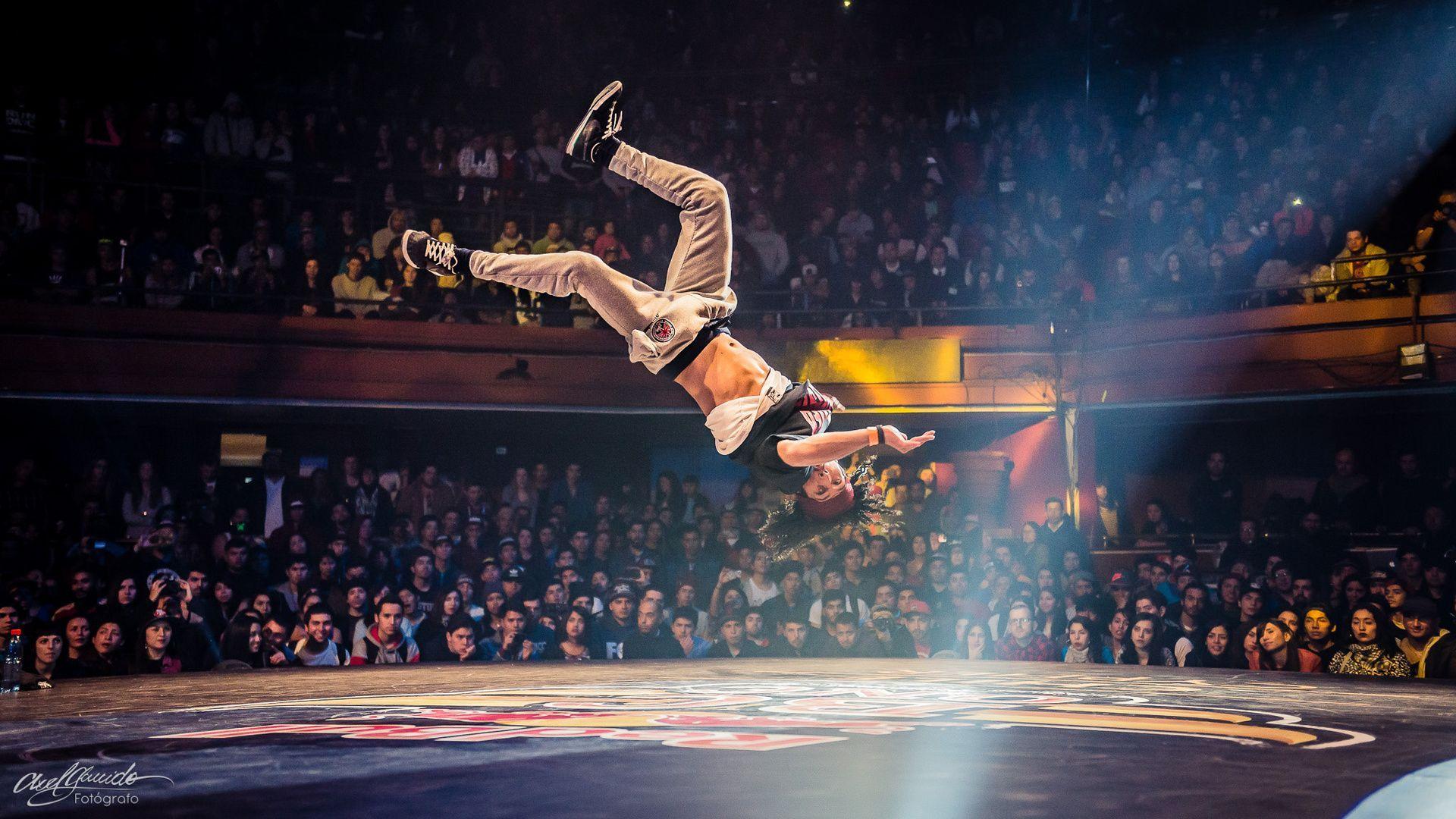 The event will take place on the Place de la Concorde, at the bottom of the famed Champs-Elysées, between Friday 26th July and Sunday 11th August.