As we try to work out how it's already September in what is possibly the strangest year ever, we realise that we've now become accustomed to this new life. However, here are 7 things we've all said at some point or another this year that would have sounded weird just one year ago.
1. "Insejt il-Maskra!" – I Forgot my Mask
One year ago, you would have probably only associated wearing masks with Carnival or Halloween. But nowadays, a mask is an essential facial accessory; there to keep you, and others, safe. But it sure takes some getting used to so, forgetting it every now and again is normal. Attaching a few around your car mirror might help with this.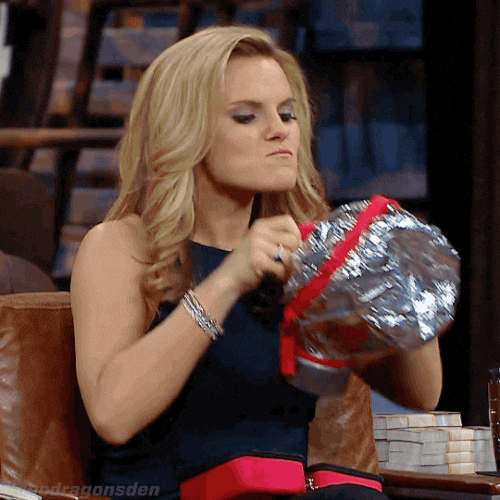 2. "Do You Accept the Government Vouchers?"
Nothing says spoil yourself like a €20 government voucher. If there's one good thing that came out of 2020, it's these beauties.
3. "I really miss Social Gatherings!"
Birthday party? Gozo Weekender? Family occasion? Nope, this is what we used to call them in 2019. In 2020, these are known as social gatherings. And I think we're all eager to get back to a world where "social gatherings" are morally ok.
4. "Kemm Sabu Illum?" – How Many Did they find today?
12, 25, 32, 58, – no, these are not random lottery numbers. They're the kind of numbers you've seen on social media every morning since March … because waiting till 12.30 for the official announcement is way too long.
5. "Spicca is-Sanitizer!" – We've Run Out of Sanitizer
The horror! In 2019, you would've have said that people who used hand sanitizer were clean freaks or germophobic … but this is 2020 so sanitize or GET OUT.
6. "I am so done with Zoom; Can We Just Go Back to School?"
When, in the history of all mankind, have students actually wanted to go back to school?! Online learning is great and all, but nothing can replace actually the experience of being at school.
7. "Dawk ZGUR mhux qed jaghmlu Social Distancing…" – They are DEFINITELY not social distancing
The social distancing police are here! We've all seen those pictures of people gathered in areas such as Sliema or Comino. Keep your 2-metre distance, people.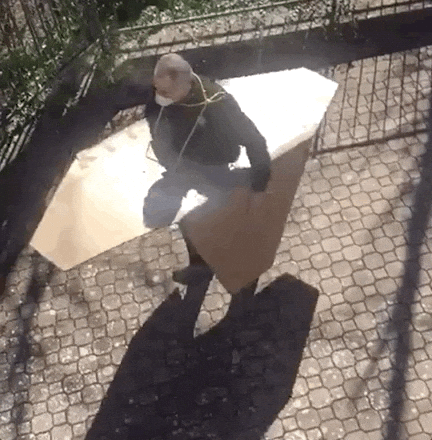 So, tell us, how many of these have YOU said?
PS: It's OK to laugh at these situations, but let us not forgot how important it is for all of us to wear a mask, use hand sanitizer and maintain social distancing when possible!