Whilst the year might be coming to an end, it seems like 2020 isn't just about done yet… as a new alien snake species in Malta has recently been discovered (and no, it's not your ex).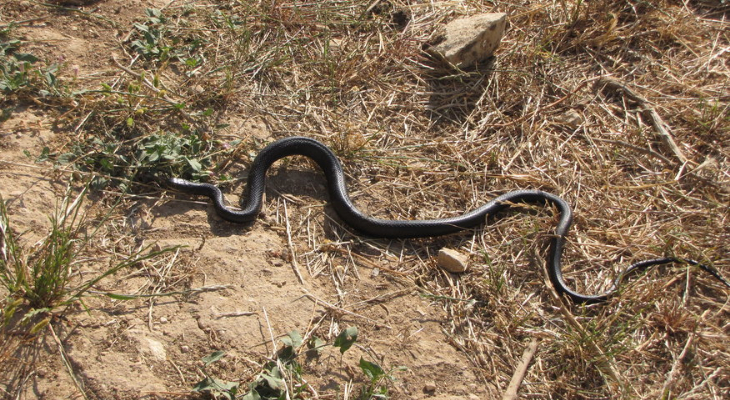 In collaboration with the NGO BICREF, The Conservation Biology Research Group from the Department of Biology at UOM has published a new scientific publication, recording the first two sightings of the Brahminy Blindsnake, Indotyphlops braminus (Daudin, 1803).
This alien reptile is native to the Indo-Malayan region and has broadened its distribution through international transportation of goods and has recently been discovered across several other countries in the Mediterranean.
But don't panic just yet! This small burrowing snake is non-venomous and thankfully, rarely comes to the surface! It's typically found in areas like plant nurseries, agricultural farms, gardens, and compost deposits. However, it has an impeccable ability to conceal itself, thus enabling easy transportation, and so, can establish populations wherever, so it can become pretty invasive species…
The reason why this reptile may become intrusive is that it can reproduce. fast. And this can lead to a sudden population expansion, which in turn calls for a better control strategy in regard to exotic species importations, so as to prevent matters from worsening.
The publication, First records of the Brahminy blindsnake, Indotyphlops braminus (Daudin, 1803) (Squamata: Typhlopidae) from Malta with genetic and morphological evidence is authored by Adriana Vella, Noel Vella, Clare Marie Mifsud, and Denis Magro and can be accessed online.