And there it is. In the blink of an eye, the holidays are over and we're back at work or school. As we all come to the sad realisation that we're back to the old routine and we've started to suffer from separation anxiety from our duvets, here are a few comments you will definitely hear on your first day back…
"Happy New Year!!"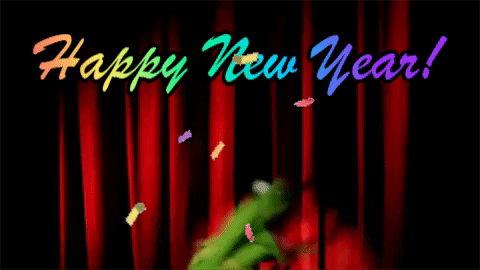 Yep, you know you've said this to every single one of your colleagues today.
"Haven't seen you since the last decade!"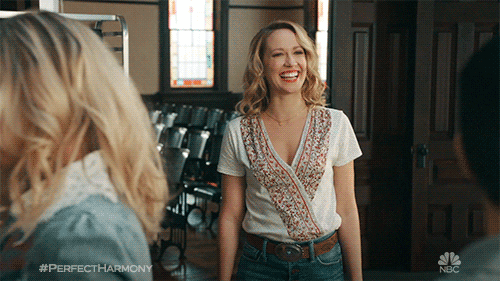 You're such a comical genius.
"Kemm ghadda malajr!"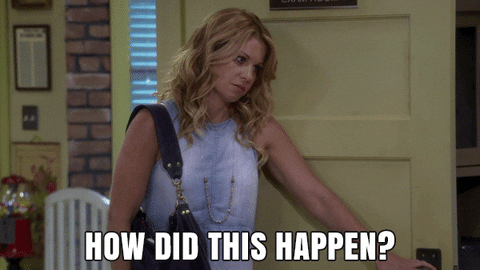 [It went by so fast] Painfully true.
"Haq! I keep writing 2019!!"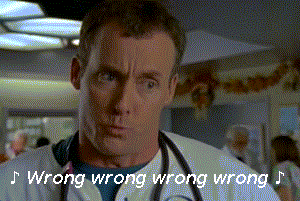 We will make this mistake for at least the next three weeks; it's ok- we'll get there!
"New year, new me!"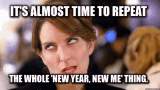 Whether your colleagues have decided to hit the gym, cut the carbs or bring their own lunch to work, they will definitely be sure to let you know.
"Why do I have 462 new emails?!"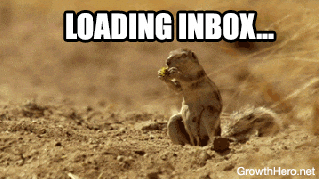 Time to crack on with those emails you've ignored for the last two weeks.
"When's the next festa ah?!"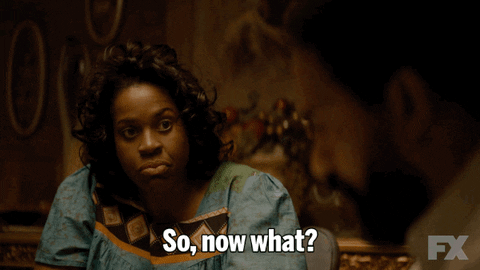 That would be February 10th btw but good news, it's a Monday!!
"I think I gained about 10 kilos!"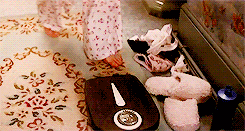 Don't worry, you're certainly not the only one.
"Has somebody changed my password?!"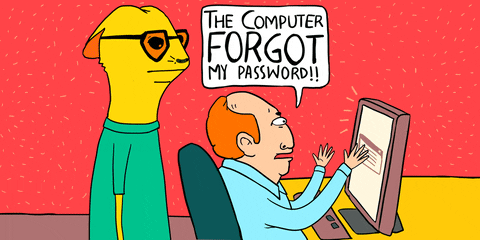 Nope, but it has been an eventful couple of weeks, so you probably just forgot it.
"Why's it so cold?!"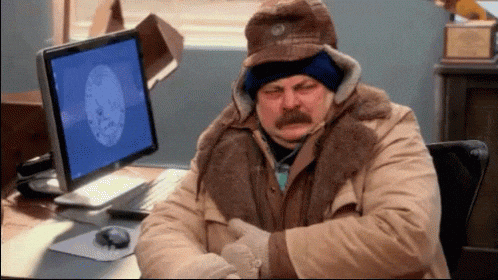 Because it's January and you've spent most of your holidays in the warm bliss that is your home.
"Igri jasal is-sajf issa, kif gbajt!"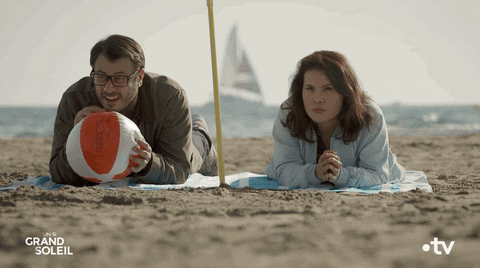 [I can't wait for summer- I'm so fed up!] We all feel you.
"Did I even get paid in December ghid?!"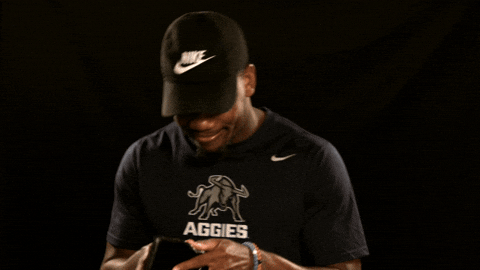 You certainly did but that now feels like an eternity.
Got any others? Let us know in the comments and have a great 2020!