Some say they were the best days of their lives whilst others shudder at the thought of being back at school. But one thing that's for sure is that teachers were a fundamental part of our development and it's thanks to them that we are the awesome adults we are today. Here's a few characters that you might remember:
 1.

The super strict one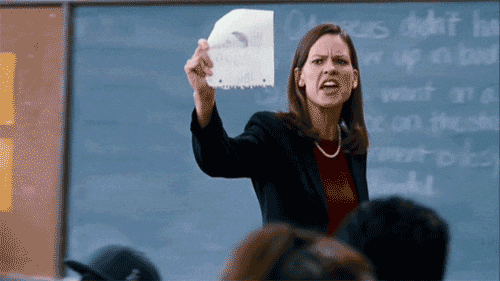 The one everyone feared. The one you never looked in the eye. The one you knew was walking behind you in the corridor without having to turn round.
He/She probably appears in your darkest nightmares to this day.
2. The zen one
This was the one who had flowers in their hair or turned up to school in sandals or flip-flops. They'd answer your questions but they looked like they were dreaming of kicking back on a hammock on some remote island. You were pretty sure they lived on Filfla.
3. The 'vera ok' one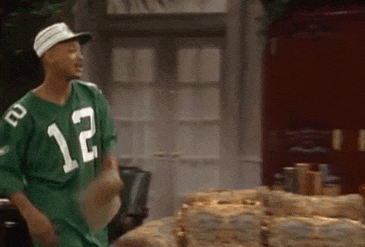 When he/she first walked into class you thought there's no way they're your teacher. All throughout the year, they'd crack jokes and treat you more like friends than students. They  were probably the only ones who accepted your friend request on Facebook too.
4. The crazy Science teacher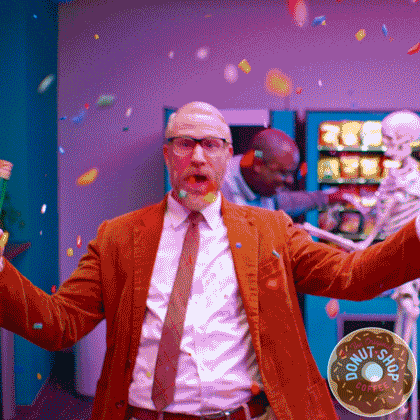 Legit question: Haven't we all had a Science teacher who was absolutely nuts?
5. The one you thought should've retired 10 years before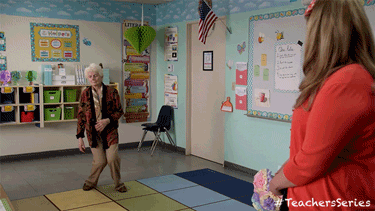 There's no way this one's younger than 75 you thought to yourself; you're pretty sure you   caught them taking a nap while you were all heads down in your Qawsalla.
6. Your relative/neighbour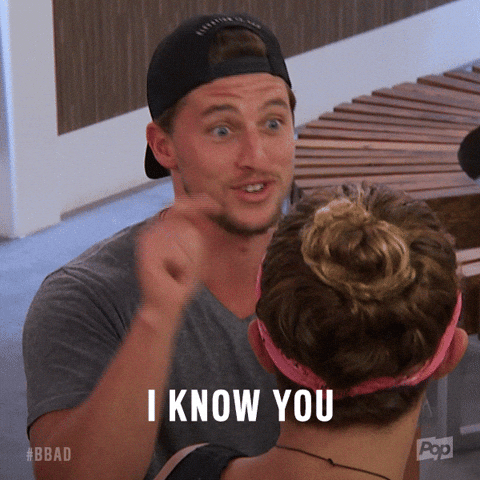 Coming from a little island, this one's inevitable. You knew you had to be extra-good around Miss/Zija Josianne in case she ratted on you to your mother.
7. The one who was never there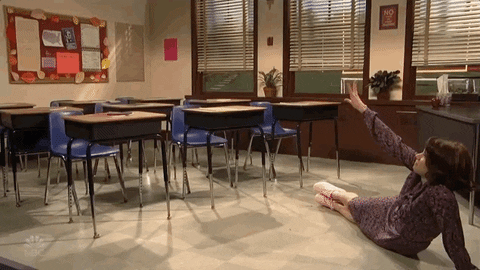 This one gave you more 'free lessons' than all the other teachers combined.
8. The favourite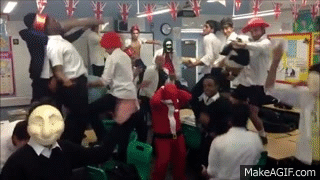 Everyone wanted to have this teacher. When you saw him/her walk in on the first day, you knew that meant everyone was going to be insanely jealous of you.
9. The hottie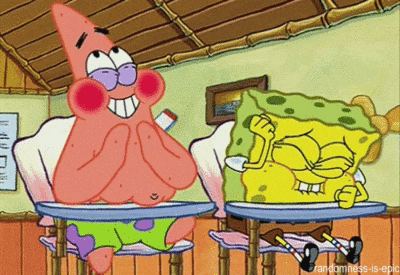 Being in your early teens is hard enough with all those raging hormones. The last thing you needed is this one walking in looking mighty fine. It's fair to say you never did well in the subject since you spent your days concentrating elsewhere.
10. The 'tal-pepe' one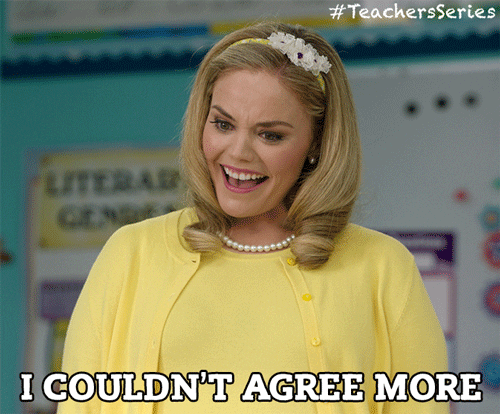 'Mela students, tinsewx li you have the test on Friday ta. Nispera li you all study u tmorru tajjeb ghax vera importanti for your future.'