We've been through a couple of Isle of MTV editions by now, and while year after year we look forward to seeing new artists perform on our island, some things just never change.
1. Get ready for the longest queue of your life to use the loo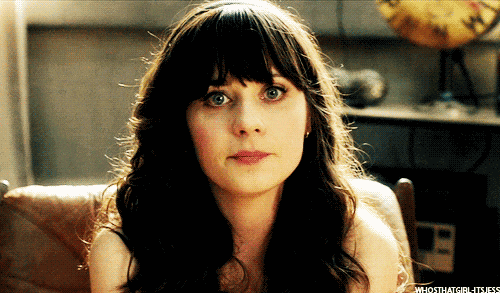 No doubt about it.
Let's do the math and be generous about it. 50 toilets (and that's being generous) for thousands of people… just doesn't add up does it?
2. People next to you will be mumbling nonsense cos they forgot the lyrics to the song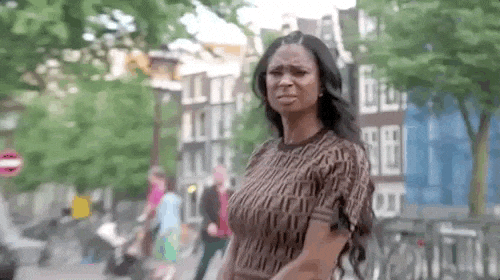 And if no one next to you is doing it, then that person is probably you.
3. The MC on the stage will definitely shout: 'FEJNHOM IL-MALTIN?'
For which the crowd will go wild!!!
Until he does it about ten more times and it starts getting super old.
4. Some field somewhere is flower-less because they were all plucked for the Isle of MTV's influx of flower crowns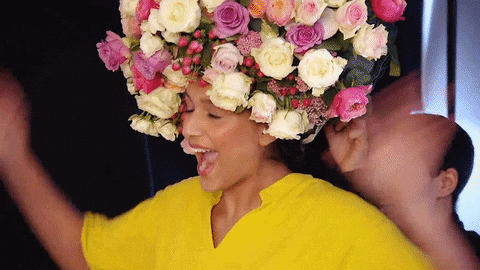 Together with glitters, of course!
5. Michela will most probably sing 'Shallow' and 'Chameleon'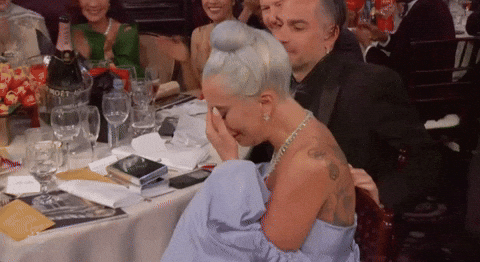 And everyone will still enjoy listening to her because she's got the voice of an angel.
6. Owen Leuellen will sing 'Ahseb fit-Tifel'
Ok, ok, you caught me here. This one isn't really what I'm sure will happen, but I am just hoping that he does because it's an absolute banger.
I mean … look at that performance, how could you not want a repeat of that?
So just for this one, let's just say it's what I wish will happen during the Isle of MTV.
7. The crowd will know exactly two of Wiley's songs from his performance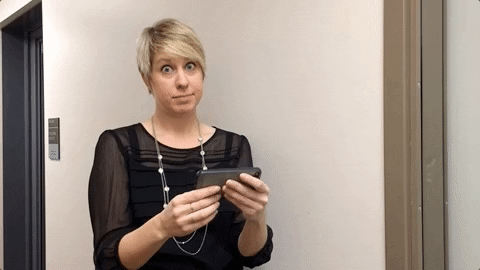 And those are 'Heatwave' and 'Boasty'.
People will probably just sway their hands and clap/twerk along to the rest.
8. You'll complain to the person next to you about the sweltering heat and will probably end up with a new bestie
Just as us Maltese do.
'Xi shana hawn hu marelli?!?!' … and the rest is history.
9. At least one person will accidentally step on your foot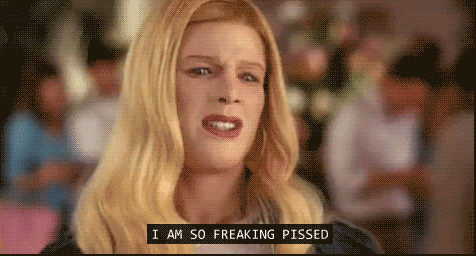 And if you're super lucky, it's not heels … so better put on your trainers and ditch the flip-flops and sandals fam.
10. Everyone's Insta stories will be flooded with the same looking pictures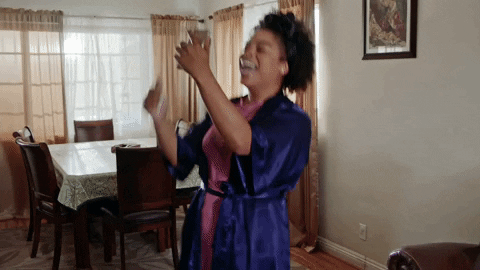 But we really and truly wouldn't have it any other way. After all, this does only happen once a year!