It's back and better than ever!
The most popular and much-awaited event on campus is back with a bang!
KSU presents this year's Students' Fest: Oh My Hairspray!
If you're a Students' Fest virgin, here's a quick low-down. Think Christmas panto, with lots of jabs at current events, all organised and produced by students at University.
If you're a newbie to this fantastic show (you've missed out a lot!), here's everything you need to know before heading into your first Students' Fest!
1. It's an adaptation of the classical musical hairspray with a Maltese twist
Students' Fest is taking it back to Malta in the sixties, when we were fighting for Independence. Think bright colours, loads of Maltesisms, and well, a heck of a lot of Hairspray.
2. It's as bilingual as us Maltese
As always, Students' Fest is serving up the best local sayings, very Maltese reactions #ovja, and throwing in some history too, while they're at it.
3. It's perfect for any Eurovision afficianados
Eurovision-obsessed fans are in for an epic TREAT, and that's all we're saying. You'll have to watch it to find out more!
4. It's all about what divides us as a nation
Does this even need an explanation? It's the driving force and the fire that burns within, and by that we mean: politics.
5. … which is ultimately what unites us as a nation
We're stubborn, hard-headed and no one touches our beautiful country, because otherwise it's a whole lot of 'Go back to your country' from the locals.
6. These students will blow your mind with their singing, dancing, and acting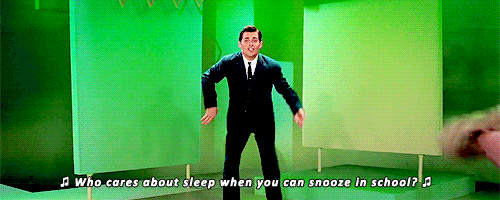 They're the crème de la crème! This performance is a showcase for all the talented students from all departments that are making this show the best it can be!
7. Here's a shout out to all the students working on it behind the scenes, from the coordinators to the crew, to lights and sound, they're all pretty groovy
They've all been working day and night for the past few months and they deserve one heck of a shout out for all their incredible work.
8. A lot of tongue in-cheek, nobody is safe from ridicule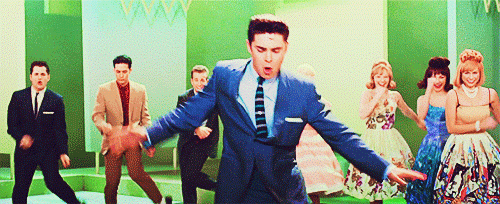 Whether you're a politician, social media influencer, or even a YouTube ad, nobody is safe. They'll be poking fun at everything!
9. There are some serious tear-jerking moments, some ab-creating laughs, and bits that will make you 'awwhh' out loud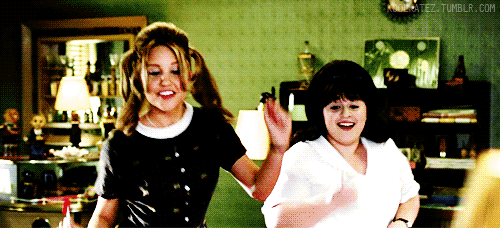 You'll be crying with laughter, you'll get emotional, and you'll be on your feet dancing to some fantastic tunes.
10. Ultimately, it's really good, so come watch
The vibe is absolutely great and it's definitely not one to miss out on!
So what are you waiting for? Book your tickets now!