Everyone in the beauty world is contoured, highlighted, lip plumped and winged to absolute perfection… aaand then there are those who avoid using foundation because they still don't know how to flawlessly blend it in. Makeup is incredible, I love it, and some beauty gurus out there are damn artists with their makeup brushes and beauty blenders. However, being able to skilfully apply a full face of makeup is an art I'm yet to master – and if you're struggling too, then here are 10 things you'll probably understand…
There is no way in hell you'll spend over half an hour just doing your makeup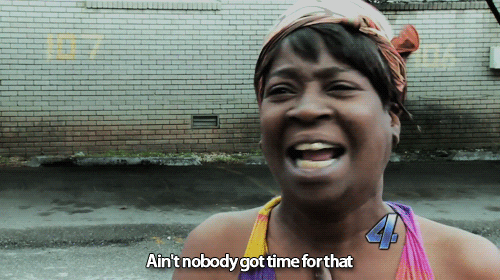 Sleep always wins.
And wearing a full face of make up every day? That's completely foreign to you…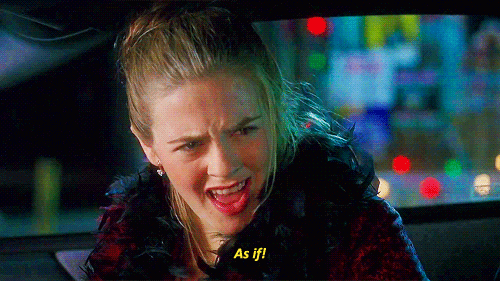 My makeup routine has never included over 5 products and I'm not ashamed. It's not that I don't care but…yeah, I don't.
When you try to follow a tutorial on YouTube for the "perfect smokey eye" …but you just end up looking like you have a black eye instead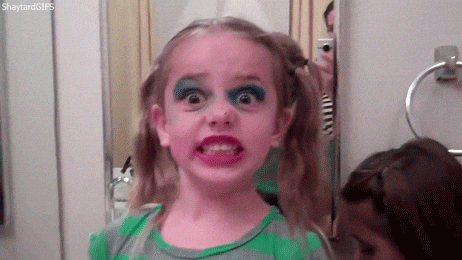 I can settle for a swab of shimmer eyeshadow and eyeliner, it's fine
Winged eyeliner takes longer to master than the average human may think…
It took me A YEAR to master my eyeliner and believe me, I've tried all the tips and tricks – I'm talking tape and old debit cards. Yep.
Contouring? Yeah, right…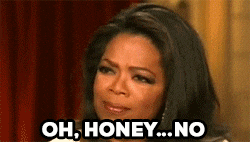 I know about the whole "drawing a number 3" on your face rule…but every time I attempt it, I either end up looking like a spray tan went HORRIBLY wrong, or as if I have a skid mark on my face.
Eyelash curlers kind of resemble a torture device if you really think about it…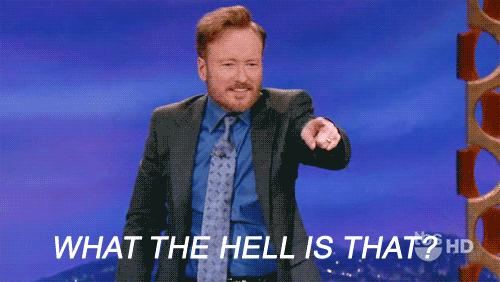 They honestly terrify me.
You appreciate other people's makeup skills, almost secretly jealous, and even (occasionally) let them make up your face too…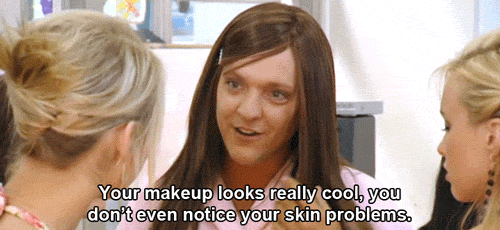 But you probably still won't learn a damn thing…
Absolutely DREADING applying mascara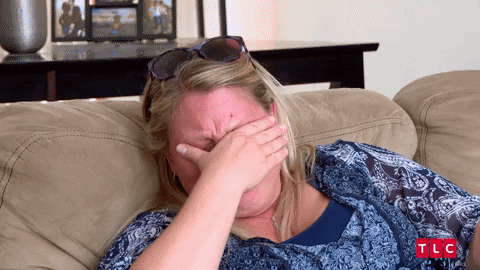 First, it gets messy and second, I love the way it looks but boy does it test my patience…
Using my fingers > spending half my wage on several makeup brushes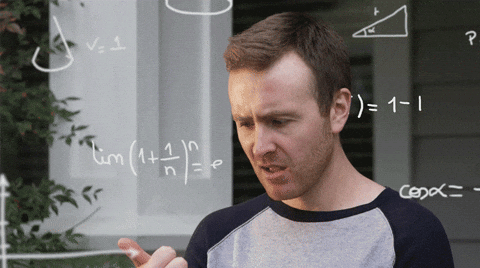 Of which I'm not even sure what they are meant for…
But at least you know how to feel good with or without makeup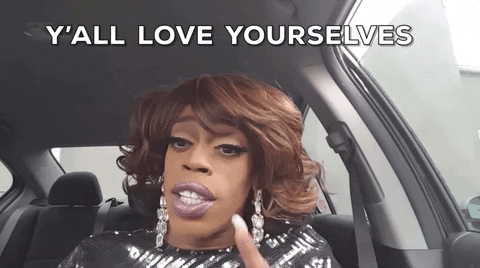 (Which is important for everyone to feel and know, might I add!)