'Shut Down' week is coming to an end and with it comes the back to work blues. But not to worry as we've got the perfect remedy for you.
Here are 10 movies that are bound to make you laugh off those 'Shut Down' blues.
10. Girls Trip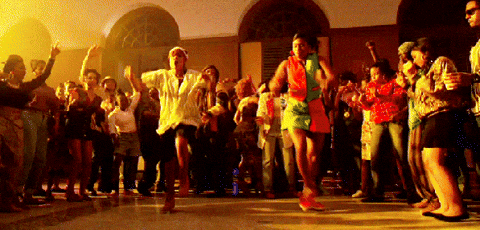 It'll take a great effort not to pee your pants (you'll get this if you've already watched the movie)
9. White Chicks
You'll probably spend the rest of your day singing 'A Thousand Miles', but it's so worth-it
8. Aladdin
A feel-good movie that is bound to end your week on a good note. Aladdin is currently showing at the Eden Cinemas.
7. Bridesmaids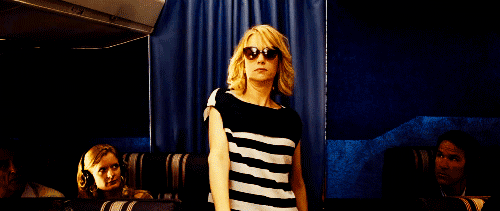 How can you not laugh with the 'Saturday Night Live' comedians taking part?
6. We're the Millers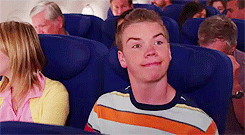 Don't think I've ever seen Jennifer Aniston being so funny to be honest.
5. The Hangover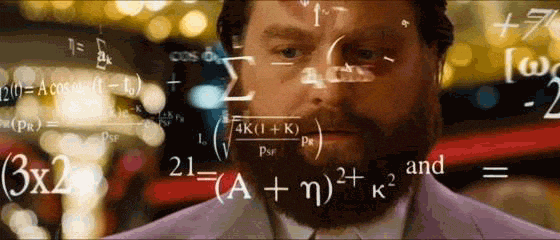 Although there were sequels to this one … nothing beats the original.
4. The Hustle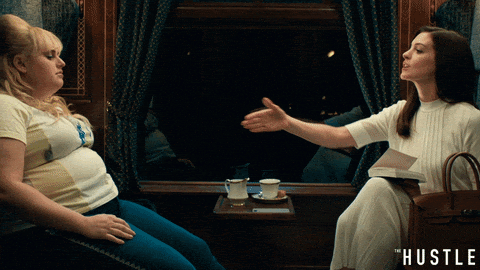 Whenever you see Rebel Wilson, you know it's going to be a funny one. Best part of all? This one is still showing on the big screen.
3. Anchorman: The Legend of Ron Burgundy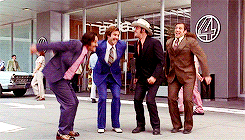 We're just going to assume that you've seen this a couple of times and think it's time to watch it again. If you haven't watched it yet … you're missing out.
2. Horrible Histories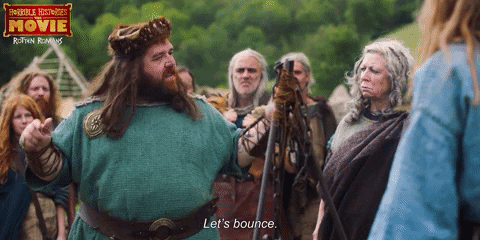 History lovers will either love this or get the scare of their lives when they see a parody of the world's most infamous history stories. You can grab your tickets for this movies from the Eden Cinemas website.
1. Step Brothers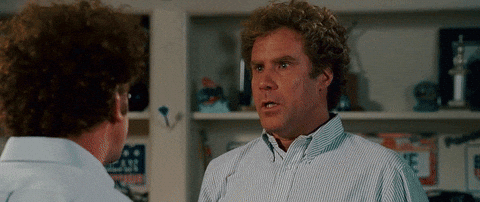 This is probably the closest plot to home … 40-year olds living with their parents? Yep.